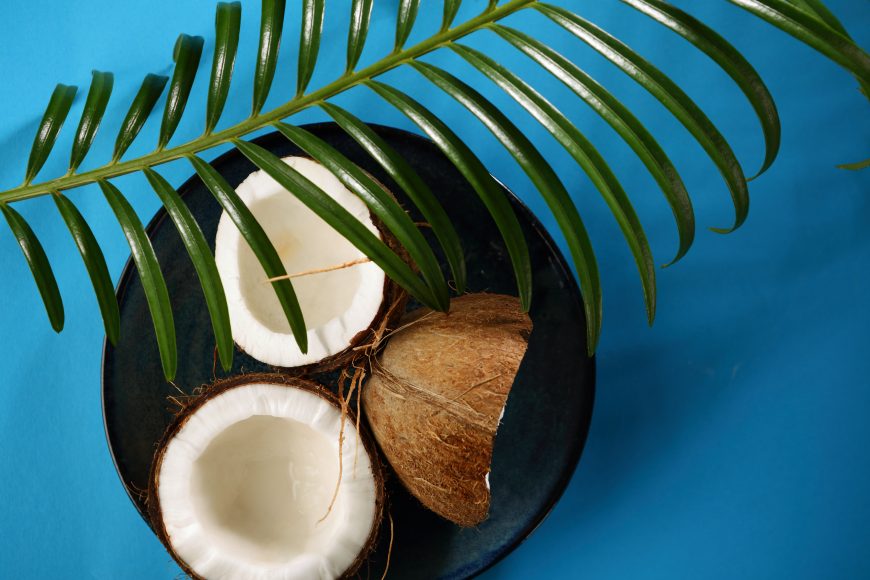 Here's an easy soap recipe that will leave your skin feeling silky and smooth. It's packed with coconut oil and vitamin E (both totally awesome for the skin) and smells like a tropical pool drink (you know, the ones with the tiny umbrellas!).
This coconut soap is so easy to make and will really make a splash in your shower!
Grab your supplies and try it for yourself!
Ingredients:
6 cups clear MP Soap Base
1 cup Coconut Oil
2 tablespoons Vitamin E
Caribbean Escape Fragrance Oil
Directions:
In a microwave-safe bowl, melt the soap base, coconut oil, and vitamin e together. Once melted, carefully remove from heat and stir in your fragrance oils. I used 1 tablespoon Caribbean Escape and 1 teaspoon Creamy Coconut.
Next, blend in the pigment powder. Start with a little and completely stir it in, then decide if you need more. This will prevent you from adding too much too soon and ending up with a darker color than you wanted.
Carefully pour the soap mixture into the mold you're using (I used a silicone rectangular mold) and allow the soap to completely cool and harden.
Once set, unmold the soap and slice if needed. If you're giving any of your soap away, make sure you check out all of the packaging options Bulk Apothecary has! If you put in the work to make them, make sure they look pretty when you pass them out!
Have fun!