Himalayan Salt Lamps are so pretty and so beneficial to your health, too! 
If you want to try your hand at making your own Salt Bowl Lamp try this recipe!
Method
Thread your light bulb through your vessel of choice until it is in your desired position (i.e. in the center). 
Ensure that cord is able to be plugged in. 
Place salt chunks in that vessel in a manner where the light source will not touch the surfaces of the vessel. If it does, it could be a fire hazard.
Once salt rocks are placed in desired formation, plug in the cord of the bulb. 
Turn on to test. Hide cord under vessel if necessary.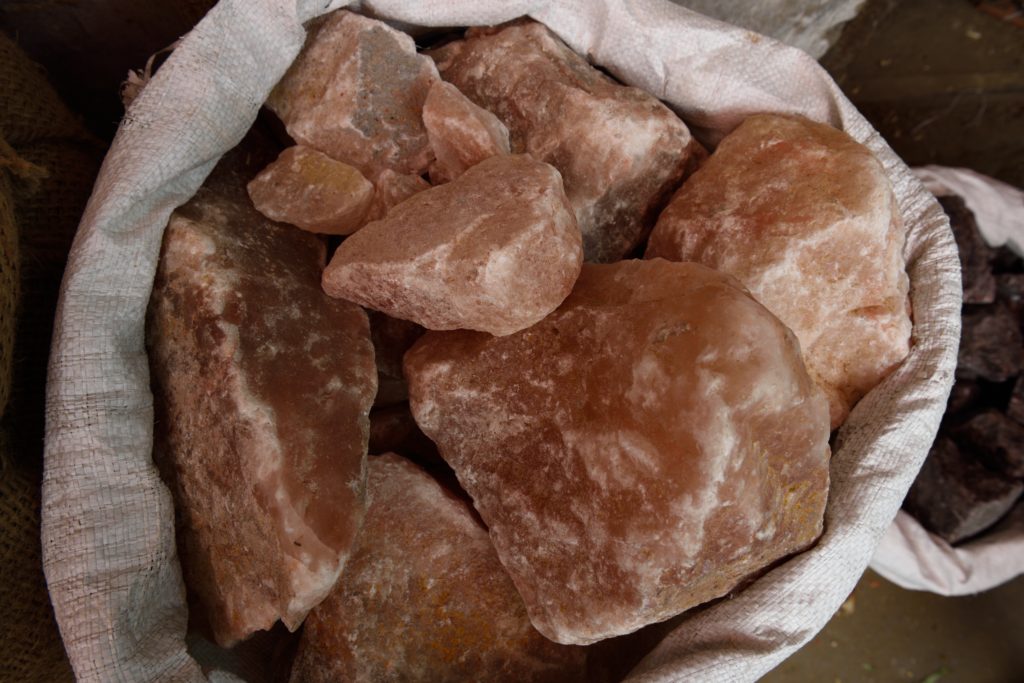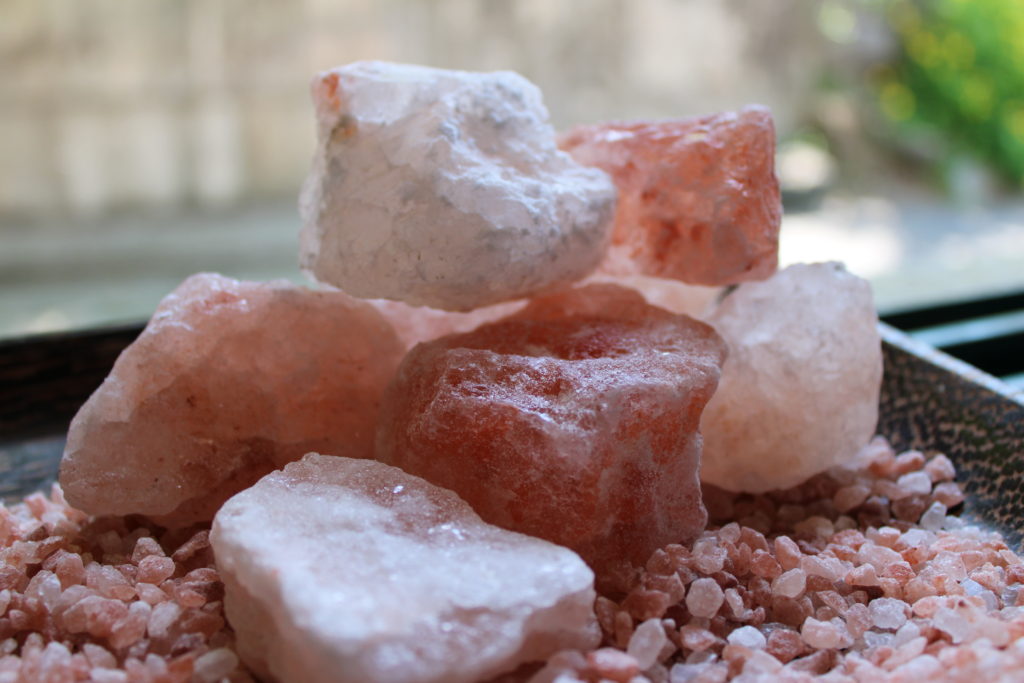 Let us know if you make this craft or any others from our blog!
Looking for the best crafting supplies? Check out our website for the best rustic, boho, or botanical supplies for your crafting and so, so much more. 
Bulk Apothecary makes no claims of "expert status" and the company will not be liable for any losses, injuries, or damages from the use of the information found on this website.
As with all products, users should test a small amount prior to normal extended use. If pregnant or suffering from illness, consult a doctor before use.