Your 2021 Holiday Gift Guide from Bulk Apothecary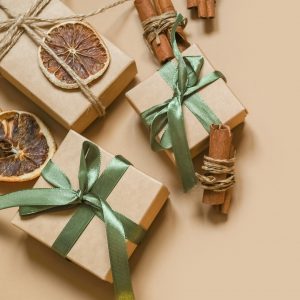 Thanksgiving has passed and we might still be stuffed like turkeys but we've all got to start planning ahead for Christmas and the holiday season! 
There are so many unique people in our lives that deserve special gifts to show them our love and appreciation. 
We like to think that we've got a little something for everyone on our Bulk Apothecary website. So we're sharing some of our favorite gifting ideas with you to help get you started this holiday season.
Gifts for your kids' teachers and coaches. The aunts and uncles. The grandparents. The friends who have everything already. No matter who you need to gift for we've got something to help you out!
And, you can consider using some of our dried botanicals to wrap your gifts, too!
Check out our favorite Holiday Gifts for 2021! 
Bath Bomb Sets
We love these because they're perfect for ALL ages!
Kids, family, friends, teachers, etc.; these are perfect for helping anyone you know relax in a fun way!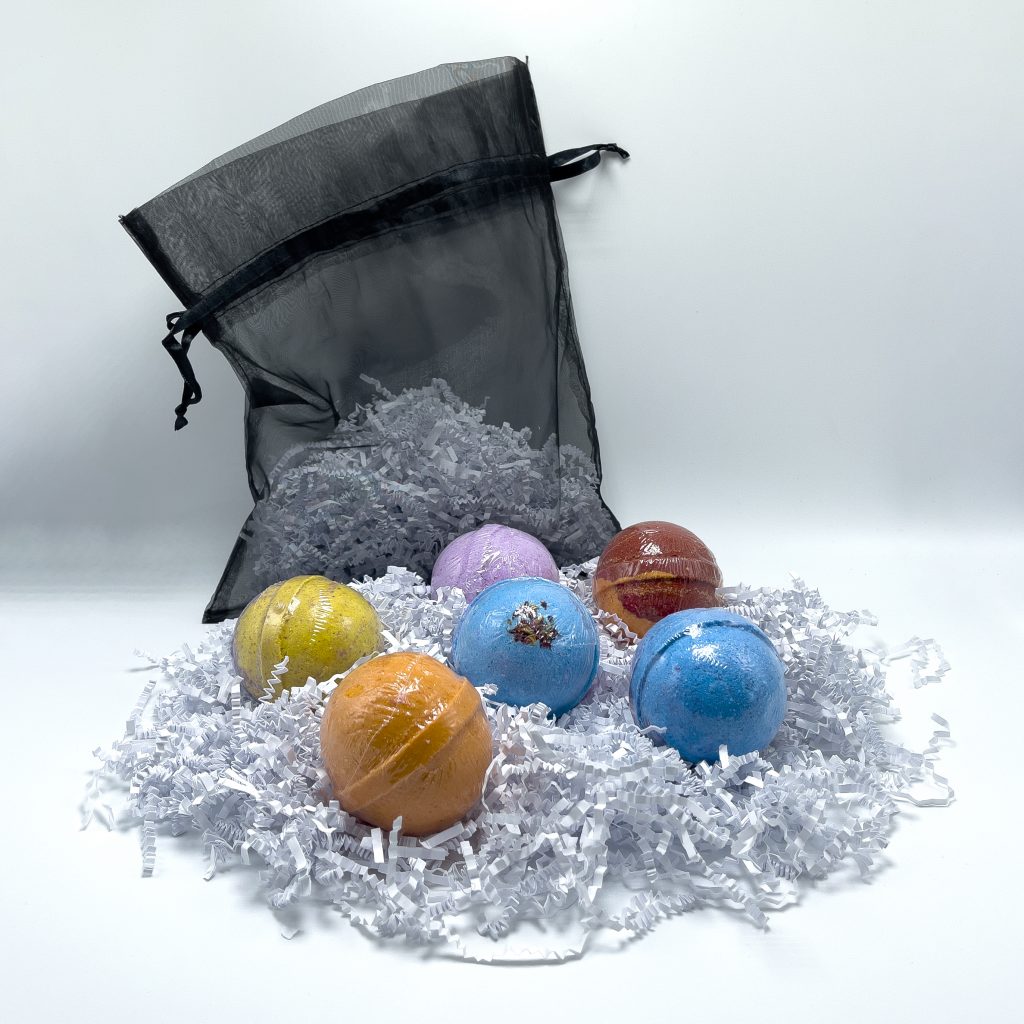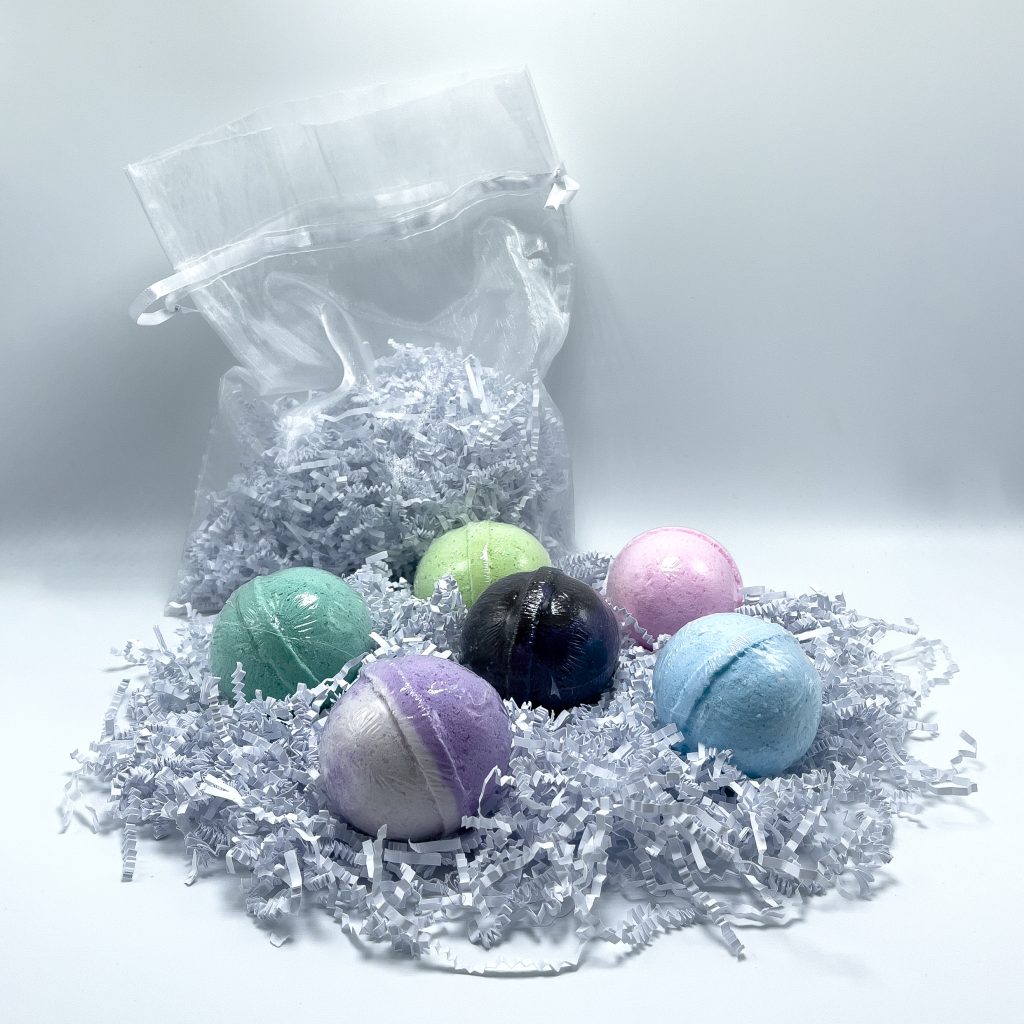 Kids love to watch the bath bombs fizz and they make bath time so fun! Adults love to use these to relax and to make their bath a little bit more special.
Plus, they smell SO good! We have a couple of different types so go check them out and pick your favorites!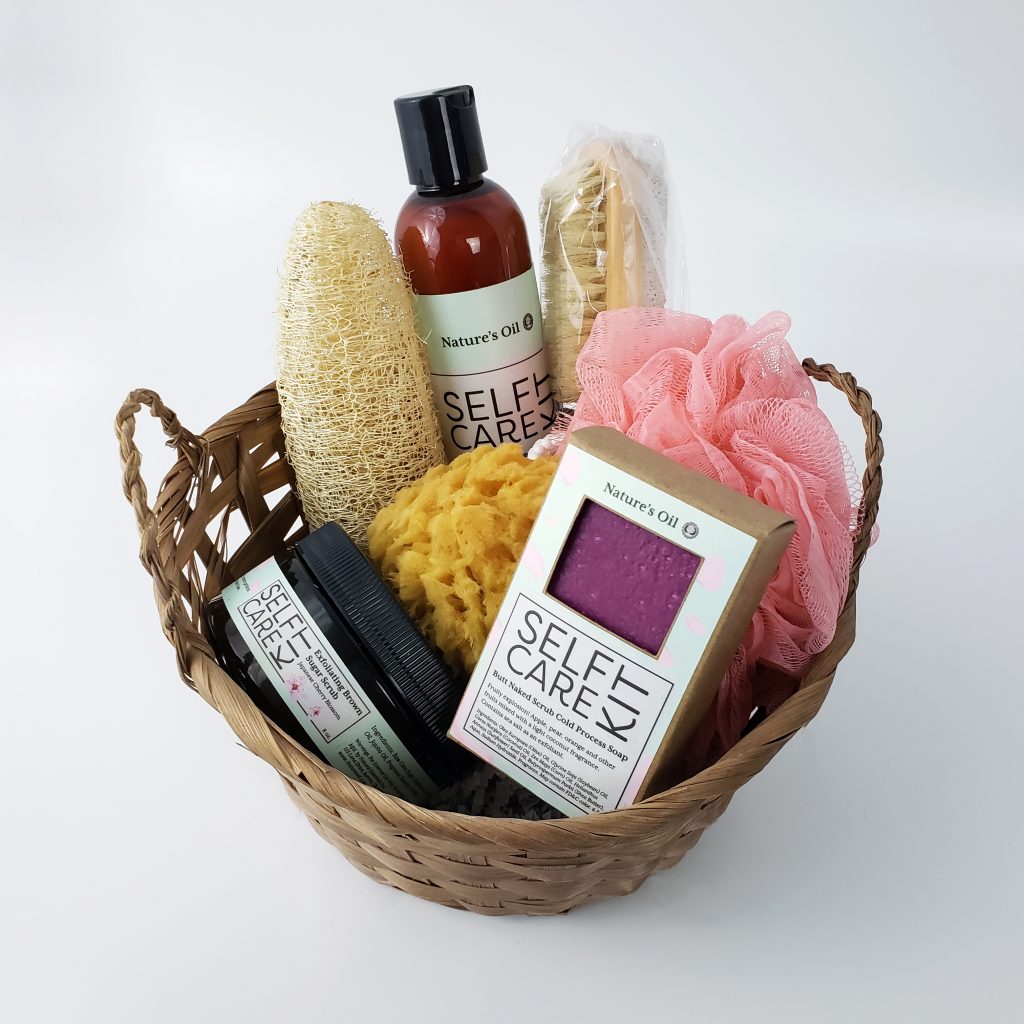 "Self Care" Kit
One of our newest products, the Self Care Kit is an awesome gift for someone who needs some encouragement to take care of themselves this holiday season. 
We shrink wrap it for you, making it even easier for gifting; the hard part is already done! 
Save on buying all of these great items we sell, all together in one basket with super cute, fun packaging!
We think it's perfect for nurses and teachers, too! It's a great way to show your love and appreciation this holiday season by encouraging people you love to take time for themselves!
Fragrance Oil Collections
If the person you're giving a gift to loves to diffuse oils, uses incense sticks, makes candles or soaps, or might just enjoy some nice scents for their potpourri or decor, then these are perfect!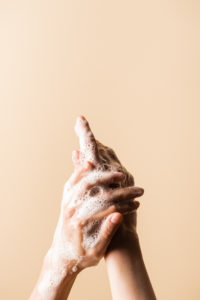 Foaming Hand Soaps
Personally, we think one of the best gifts to receive is soap! 
It's the perfect gift for a host, a teacher surrounded by germ-infested children, a parent who loves a particular scent, or even your own home if you want to stock up on a certain scent you can't get enough of.
Use our website to stock up on a great gift for yourself or others at a wholesale price. 
Our favorite is the Peppermint Foaming Hand Soap!
Try out a bunch, sell them in your store, give them as gifts, or keep your favorite on hand; the possibilities are endless. 
Best In Snow Holiday Soap Gift Set
Okay, this is one of our FAVE gift items we sell.
First of all, look how beautiful the packaging is! Secondly, we love these unique scents made just for this package with our amazing, holiday Nature's Oil Fragrance Oils.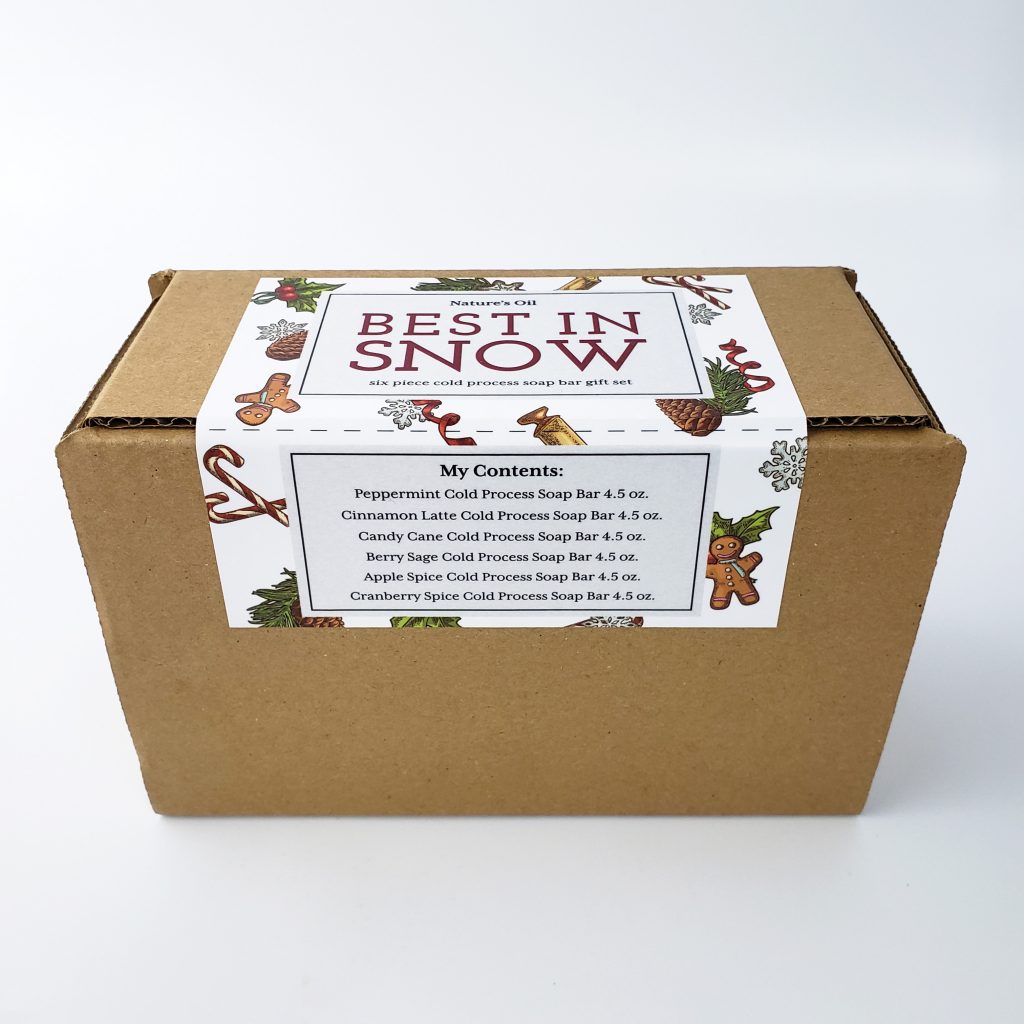 And who doesn't love cold process soap? It lasts super long, smells amazing, and is a wonderful, cleansing, moisturizing soap. 
It's a perfect gift for someone who appreciates well-scented presents and will get just as excited as we do over having super amazing soaps for guests or their own showers. 
I mean, my Grandma is going to love hers!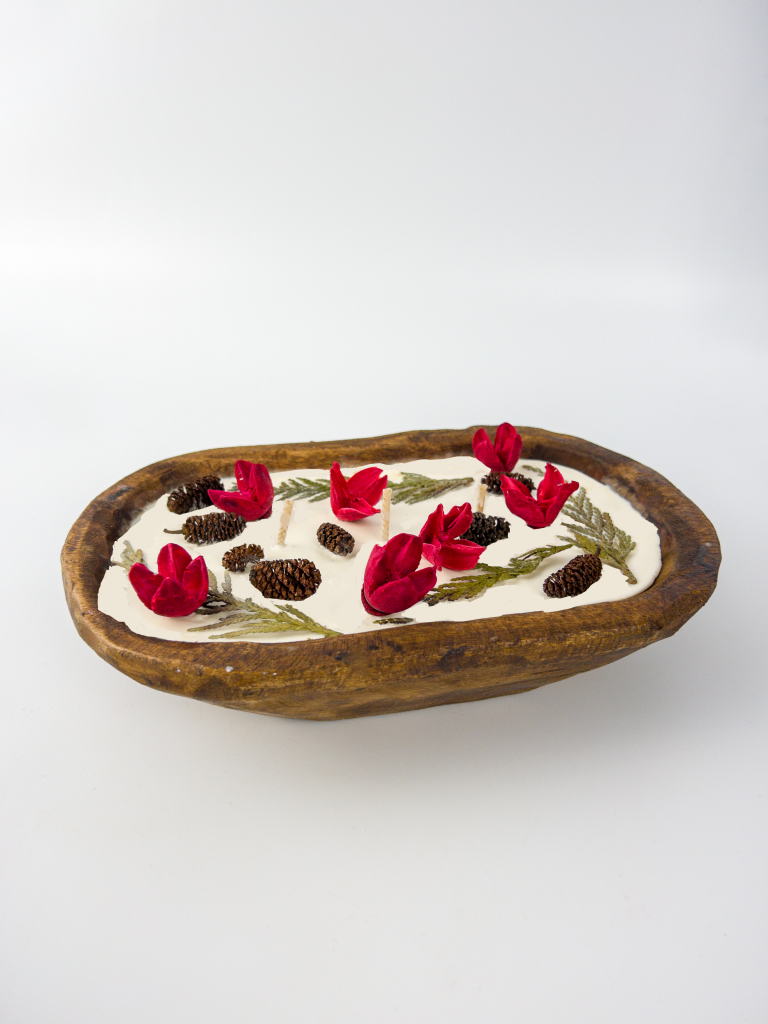 Make A Dough Bowl Candle
One of our favorite trends this holiday season is the dough bowl candle! 
Making a candle in one of these creates a beautiful, rustic look that you can customize to best fit the person you're gifting it to! 
Check out our dough bowls and wax on our site and make your own today! 
Our favorite part of the trend is adding dried botanicals for a themed, holiday look, or to create a unique candle top. We love how they look!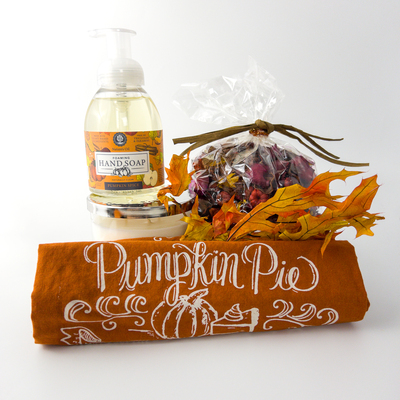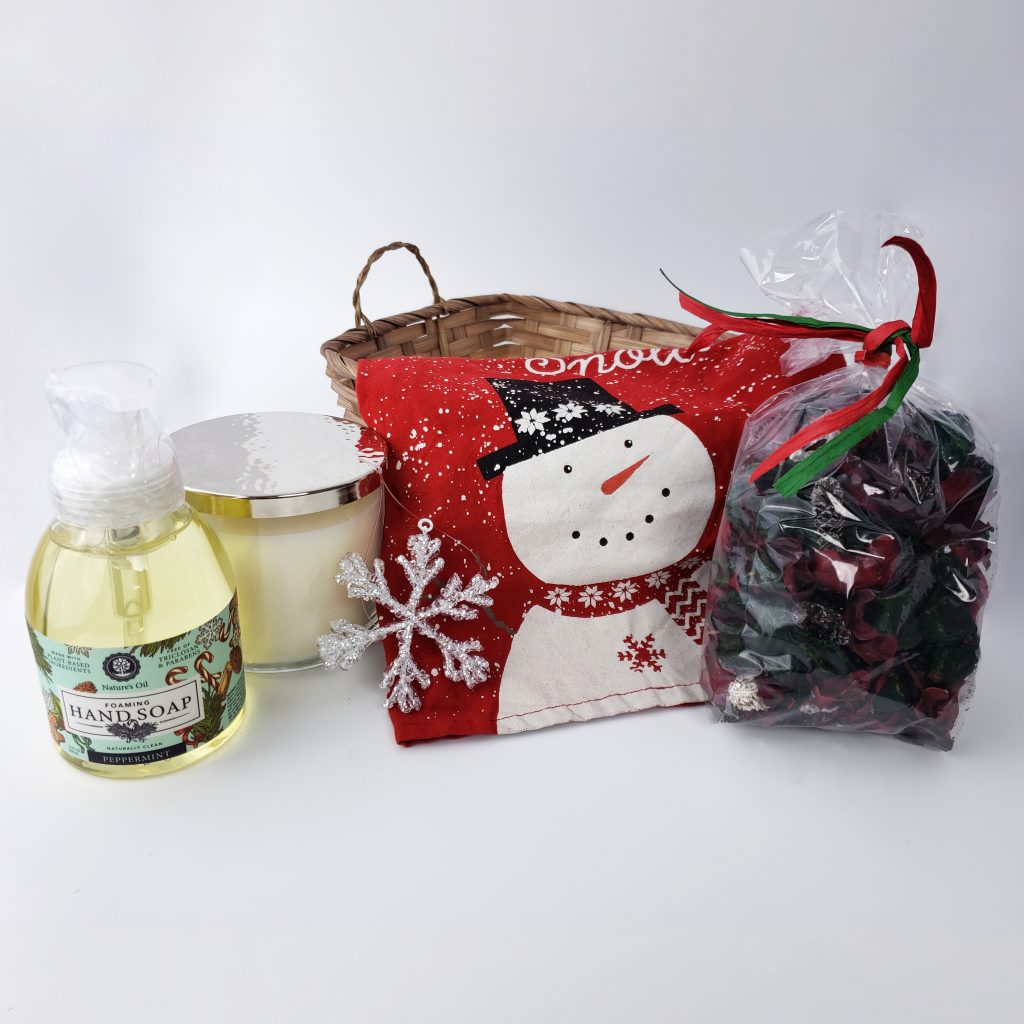 Gift Baskets
The Fall Hostess Gift Basket is perfect for anyone who loves fall, pumpkin spice, or that you just want to give something special! 
There's potpourri, Pumpkin Spice foaming hand soap, a candle, and a super cute pumpkin pie recipe decorative towel! 
Our Winter Hostess Gift Basket is an even better option for the holiday season. 
We might have it listed as a gift for a "host," and that's still a great option, but it's also great for teachers, employees, friends, and family members who enjoy scented candles, soaps, and potpourri!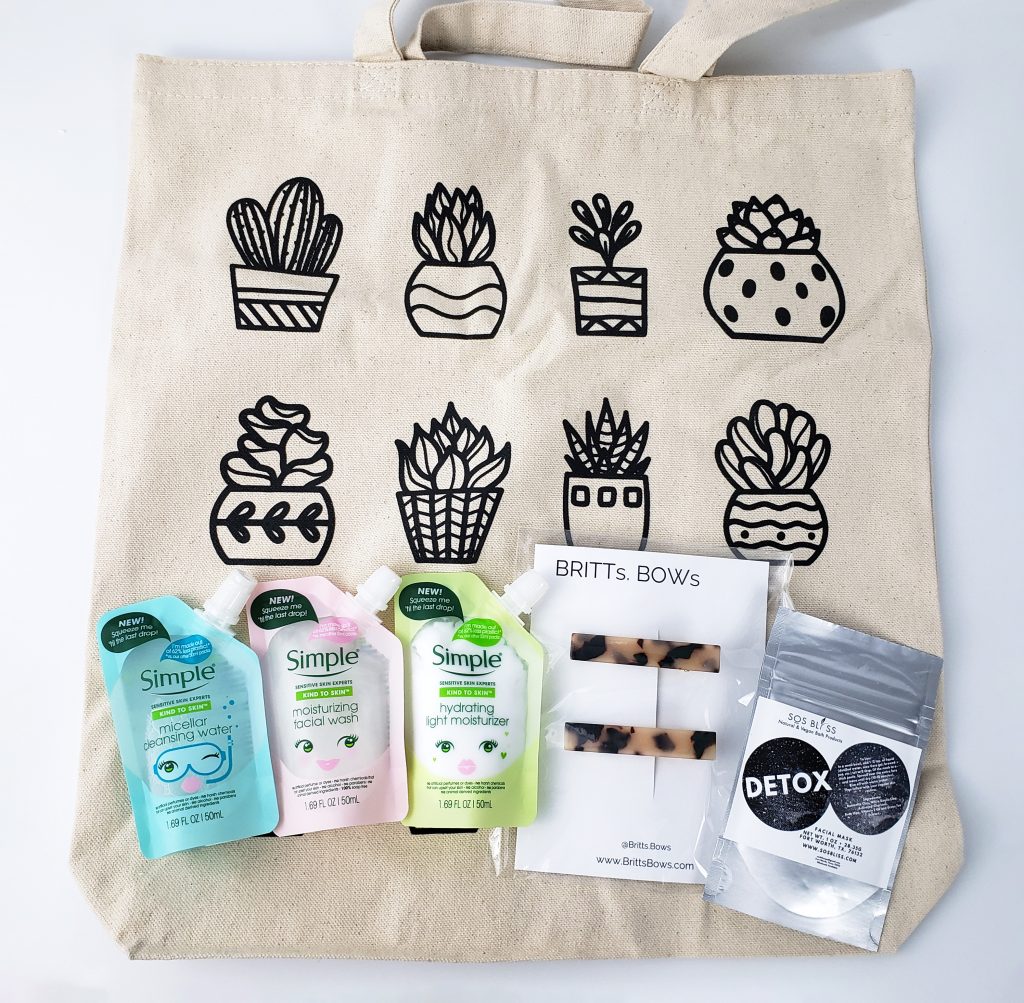 For Her Kit
A perfect gift for a woman in your life who has it all or needs a little something to remind them they're important!
We love this For Her Kit because it's such an interesting mix of items all aimed towards making someone feel as special as they are. 
It includes:
an adorable Succulent-themed Reusable Canvas tote bag
One 1.0 oz SOS Bliss Detox Clay Facial Mask,
Three Simple brand Skin Products (One 1.69 fl oz Simple Sensitive Skin Kind to Skin Moisturizing Facial Wash, One 50 ml Simple Hydrating Light Moisturizer Pouch, One 50 ml Simple Micellar Water Cleansing Pouch (works amazing as a makeup remover))
a Set of 2 Tortoise Single Bar Clips from Britt's Bows!
Check it out and snag this perfect gift today!
Thanks for checking out our Holiday Gift Guide!  Let us know what your favorite is! 
Looking for the best soap making supplies? Check out our website for melt and pour bases, molds, fragrance oils, butters, waxes, and more!
Bulk Apothecary is the best supplier of all things soap making!