Some of the most beautiful products we saw on Instagram in 2021 were from Silk + Noir. 
To share the love and inspire you all as well, we chose Silk + Noir as our February Maker of the Month. We want you to love them and their products just as much as we do!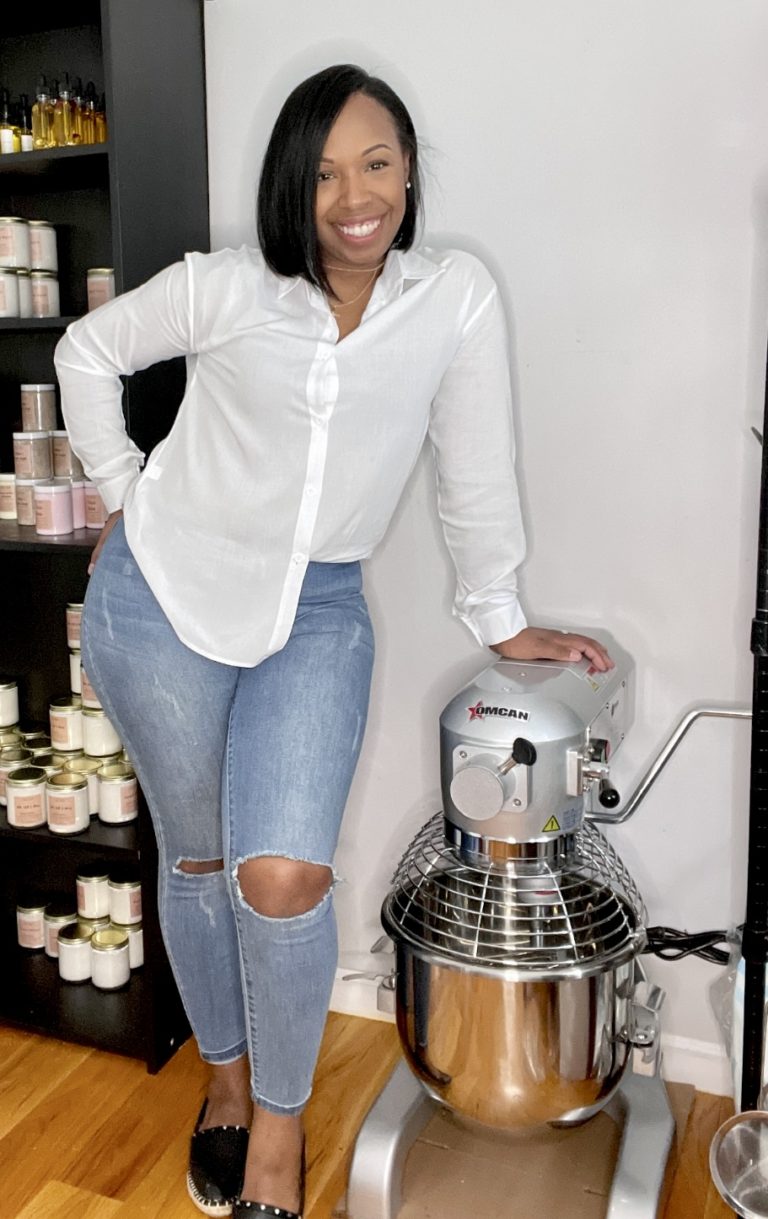 About
Emily King, founder and owner of Silk + Noir, is much like a lot of our customers we see in some ways. She is a wife, mother, and has a full-time job as well as her small business. 
But, her full-time job is as a Registered Respiratory Therapist. Not only that, but she works in one of the busiest medical intensive care units in New York City. 
We are so inspired by the fact that she is able to work hard in our health care system, be a mom, and come home to make amazing products, too!
How it Started
Silk + Noir originally came out of an interest in homemade, natural soap. From there, she started researching ingredients and creating formulas. This in turn led to eventually replacing all of her everyday, personal care items with natural ones. 
Commercial, personal care products never really felt safe to her. But, until she started making her own, she didn't think she had a choice but to use store-bought moisturizers, deodorants, and everything else.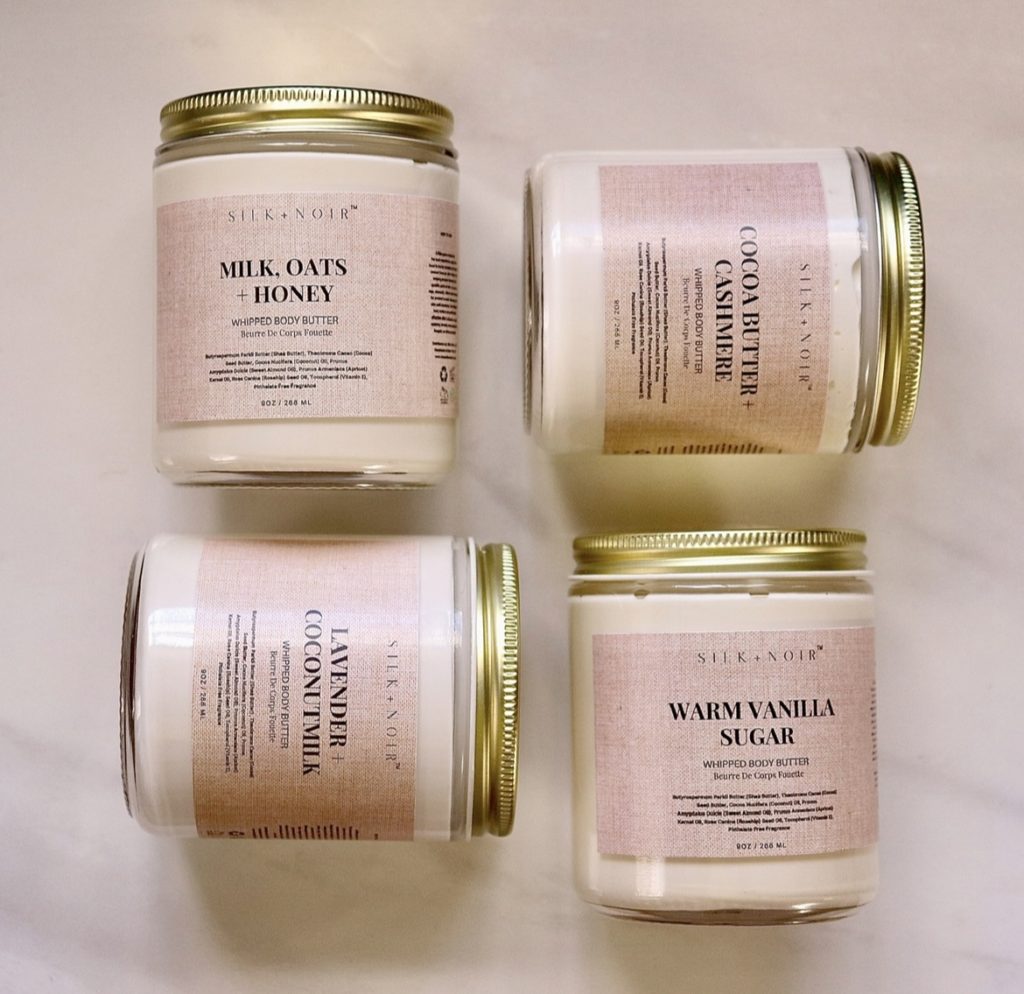 Their Mission
According to Silk + Noir, their goal is to provide clean, effective skincare products that are always designed to improve your skin.
They're very mindful about the ingredients they use and each one is carefully researched prior to use.
We love that they are so focused on their customers' wellbeing!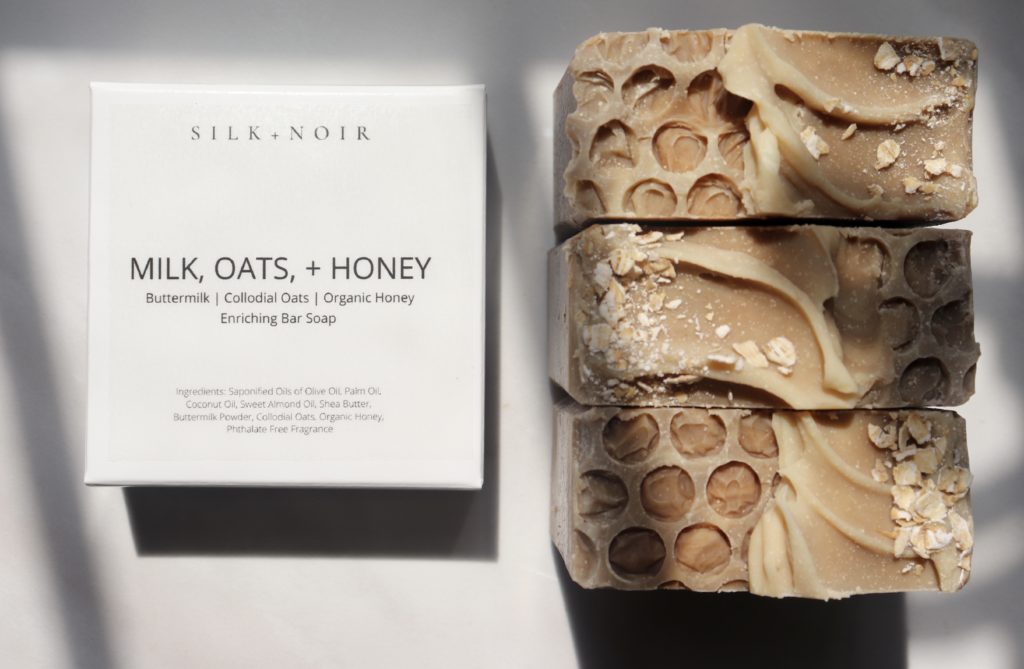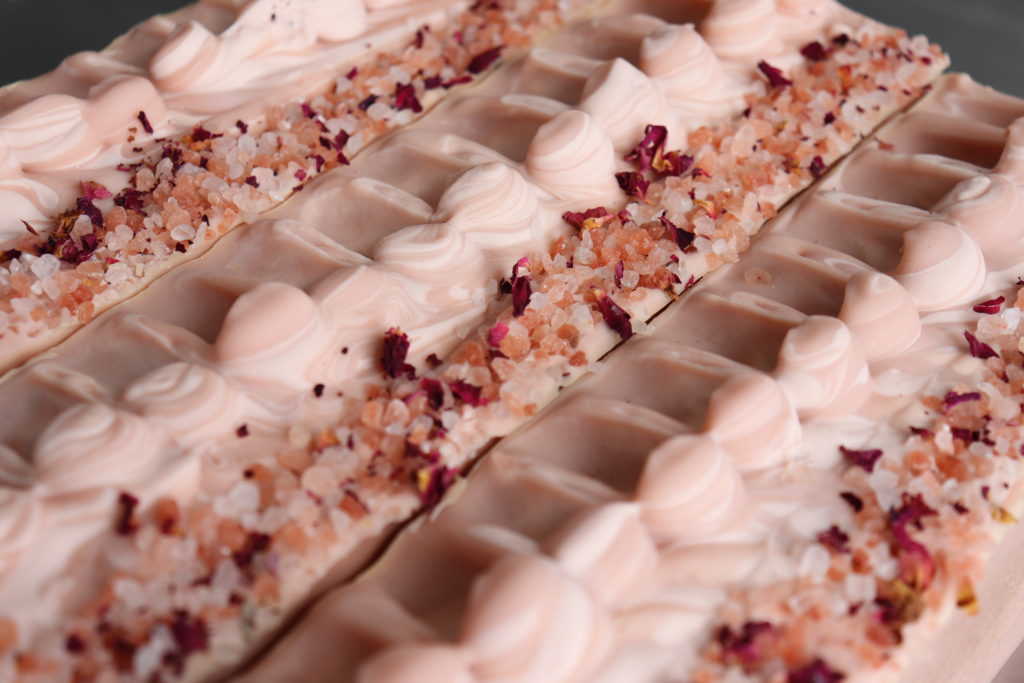 A main goal of theirs is also to be transparent about the ingredients they use. They are always sure to highlight the ingredients in their products as well as the benefits they can provide to your body and skin.
King says, "We strive to provide clean solutions to the commercial products we've become accustomed to. We want you to feel good everyday, knowing that you're using quality products with safe ingredients."
In 2022, companies like Silk + Noir that focus on sustainability and transparency are the way to go!