Beautiful, Creative Soap Tops With Botanicals
If you're like me and cannot draw or paint but want to achieve that gorgeous, aesthetic look for your customers' soap tops, look no further.
We've been SO inspired by our own customers and their use of our botanicals on their soaps and wanted to share the coolest trends we've seen with you. Maybe it will inspire you to create the next one that blows us away!
Seeds and Pods
Poppy seeds are huge right now! They're perfect to give your soap top an interesting look, texture, and an exfoliating quality. Plus, they have no real scent so you could add them to a soap with any fragrance to give it that extra oomf.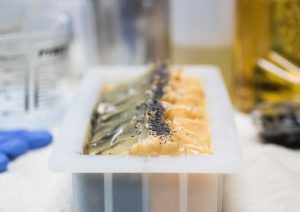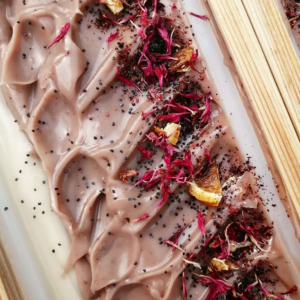 Cardamom seeds are the perfect topper for any soap with a warm scent or with one of our delicious-smelling Chai scents as there's a ton of cardamom in chai! Pair them together for a beautiful fragrance and cool look.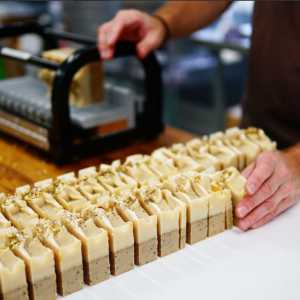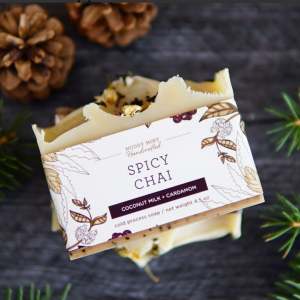 Florals
Jasmine Flowers are perfect for Jasmine scented soap or to give your products that beautiful, boho, botanical, classy look.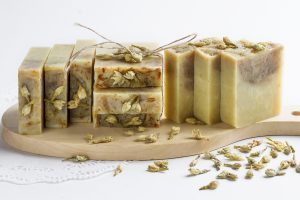 Hibiscus Flowers are some of my personal favorites. They smell amazing, make amazing tea, but also look beautiful when featured as a decoration or anything! You can even pair it with one of our Hibiscus fragrance oils!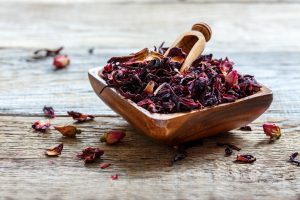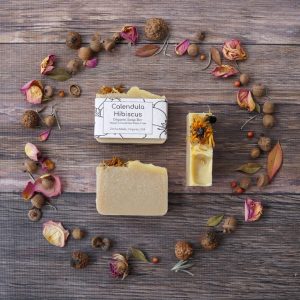 Cornflowers are the perfect addition to any purple or yellow soap to make the top look gorgeous and to stand out from the crowd. These are one of our favorite soap top looks.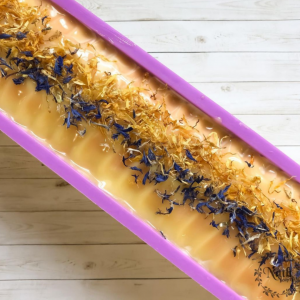 Chamomile Flowers are a great choice to add to, you guessed it, chamomile soap. They're naturally beautiful and have a soft, calming scent. Plus, as you or your customers use the soap, flowers will fall into the bath water and look so pretty, too!
Calendula flowers have many health benefits but also look great on top of soap! We love how they bring an interesting, unique texture to the soap while also providing a slight fragrance, as well.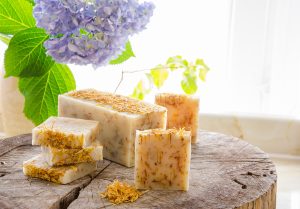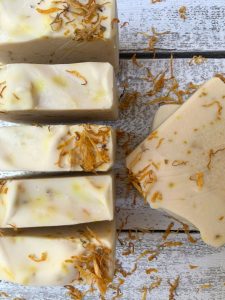 Leaves and Plants and Such
Western Red Cedar Tips are perfect for your winter or Christmas soap tops, making them look like a beautiful, pine wonderland. Add some of our favorite pine cones for a complete, unique look!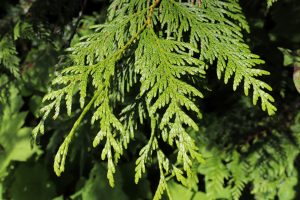 Pinecones are an awesome winter addition to your soaps. They look so neat and they're actually one of our favorite trends right now. We carry a bunch of different types, too. Hemlock, birch, lodge. You name it!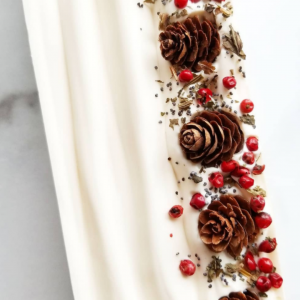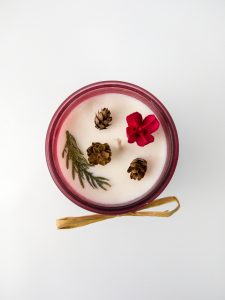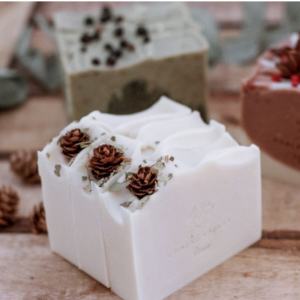 Salt is something I wouldn't think to put on top of soap myself. But we have seen SO many beautiful, creative soap tops this year using salt as an addition. Himalayan pink salt is great for a little pop of color on a dark background, or regular coarse grain could create a little bit of glimmer and grit on a colored top. Try it out!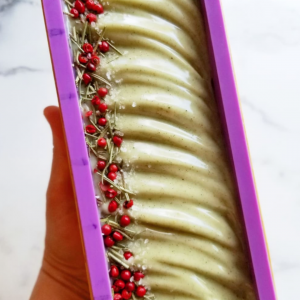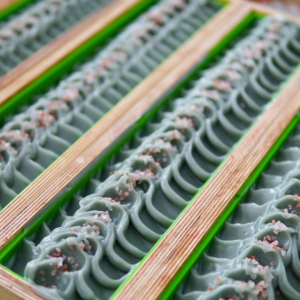 Any trends you wish we featured? Want to show us your ideas? Tag us on Instagram @Bulkapothecary or on Facebook @BApothecary! We'd love to see them, or, even better, repost them!
Let us know if you try out this recipe or any others from our blog!
Looking for the best soap making supplies? Check out our website for melt and pour bases, molds, fragrance oils, butters, waxes, and more!
Bulk Apothecary is the best supplier of all things soap making!
Bulk Apothecary makes no claims of "expert status" and the company will not be liable for any losses, injuries, or damages from the use of the information found on this website.
As with all products, users should test a small amount prior to normal extended use. If pregnant or suffering from illness, consult a doctor before use.