Get to Know Creamy Suds- Our March Maker of the Month!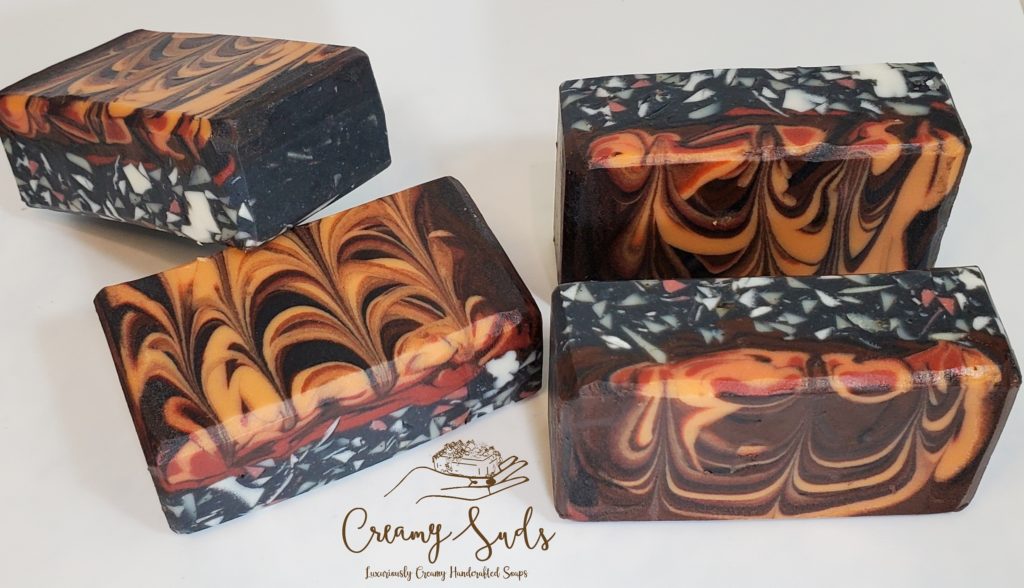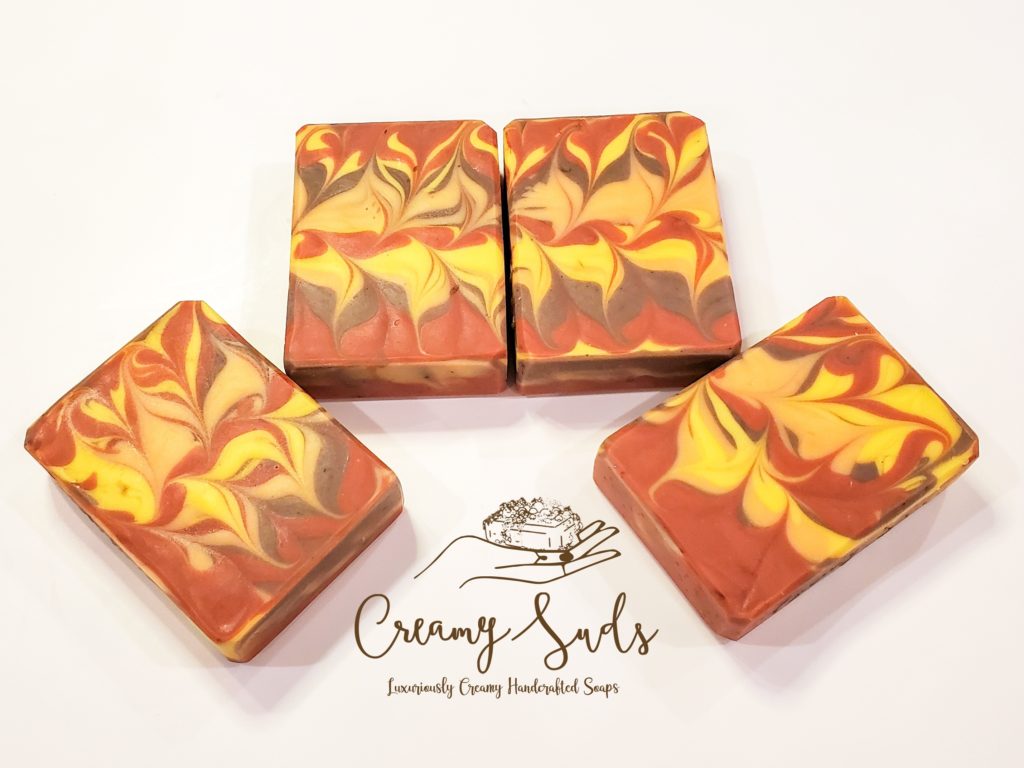 About the Founder
Stephanie Oki is a mother to one child, and making her small business work! 
Originally from Nigeria, Stephanie runs her business out of Canton, Mississippi. Creamy Suds allows her to show her uniqueness and creativity in new, innovative ways on a daily basis. 
Their handmade soaps are "made with the best oils and butters that provide nourishment to the skin while giving it a great cleanse."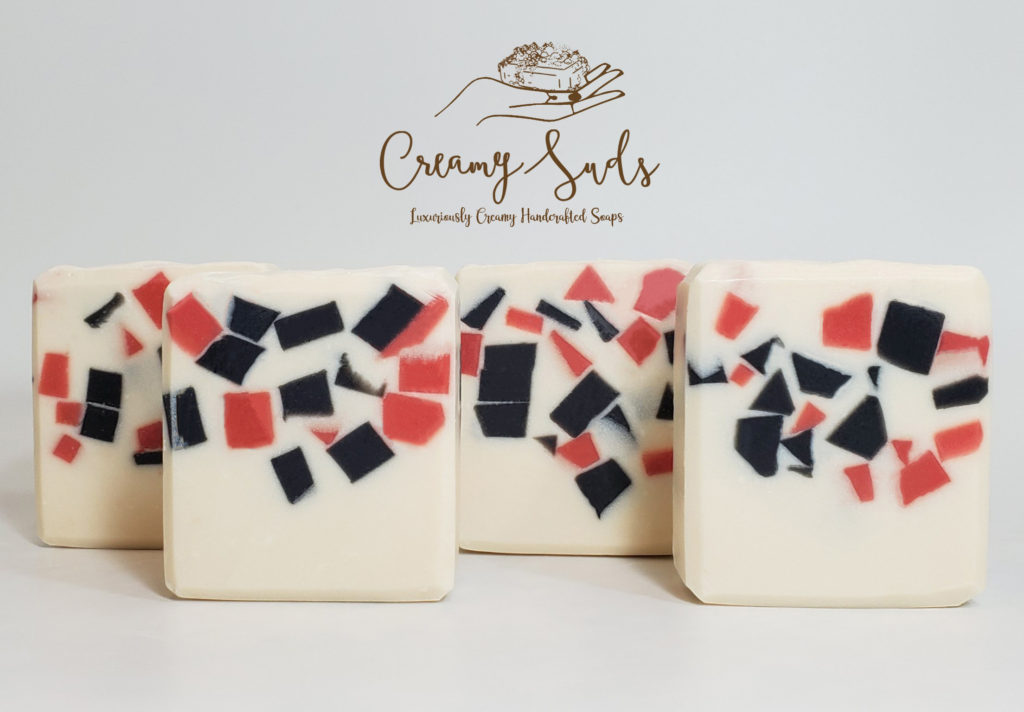 What Makes Creamy Suds Special?
Each product made at Creamy Suds is formulated and designed to have its own unique features, vibe, and scent. 
Creamy Suds also works diligently to contribute to a healthier world where products are filled with less unnecessary chemicals and toxins. 
Content Creation
Showing others how to make products like theirs, helping beginner soap makers, general how to videos, and recipes are all featured on the Creamy Suds Youtube Channel! 
Check it out and subscribe!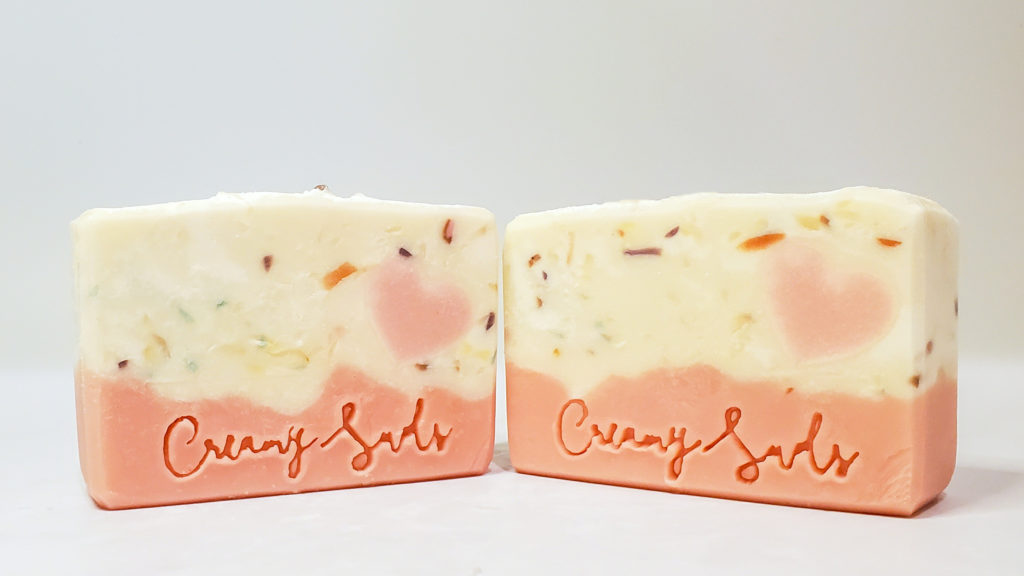 Features
Creamy Suds came out of the founder's love for natural products and her quest for healthier skin care. Products like nourishing body butters, creamy and unique cold process soaps, and bars of gentle or unscented soap grace their website's listings. 
Take a look at Creamy Suds' Instagram and Youtube to learn more about the company, how to make soap, and to shop their products!
Check out our blog to see previously featured Makers of the Month, recipes, ideas, tips, tricks, and more!
Looking for the best soap making supplies? Check out our website for melt and pour bases, molds, fragrance oils, butters, waxes, and more! 
Bulk Apothecary is the best supplier of all things soap making!