DIY Shower Steamers with Essential Oils
We keep seeing shower steamers everywhere. But they're expensive and usually individually wrapped. 
So here's a way to make your own, for yourself or your customers, that look gorgeous and smell amazing! 
What to Do
First, combine the citric acid and baking soda in a mixing bowl. Stir. 
Next, drop in your essential oil/s and mix. 
Then, if you're going to be using lavender flowers or roses add a few petals or buds to the clamshell, just a little bit in the bottom of each well. 
Spray or add a few drops of your witch hazel to the citric acid, baking soda, and essential oil mixture. It should bubble slightly. 
Mix until the texture feels/looks like wet sand. 
Finally, add your mixture carefully into the wells of your clamshell or silicone molds, leaving a bit of space (do not fill all the way). 
The mixture will grow slightly inside of the molds and fill up the rest of the space. 
Allow your steamers to fully harden before attempting to remove them from the molds.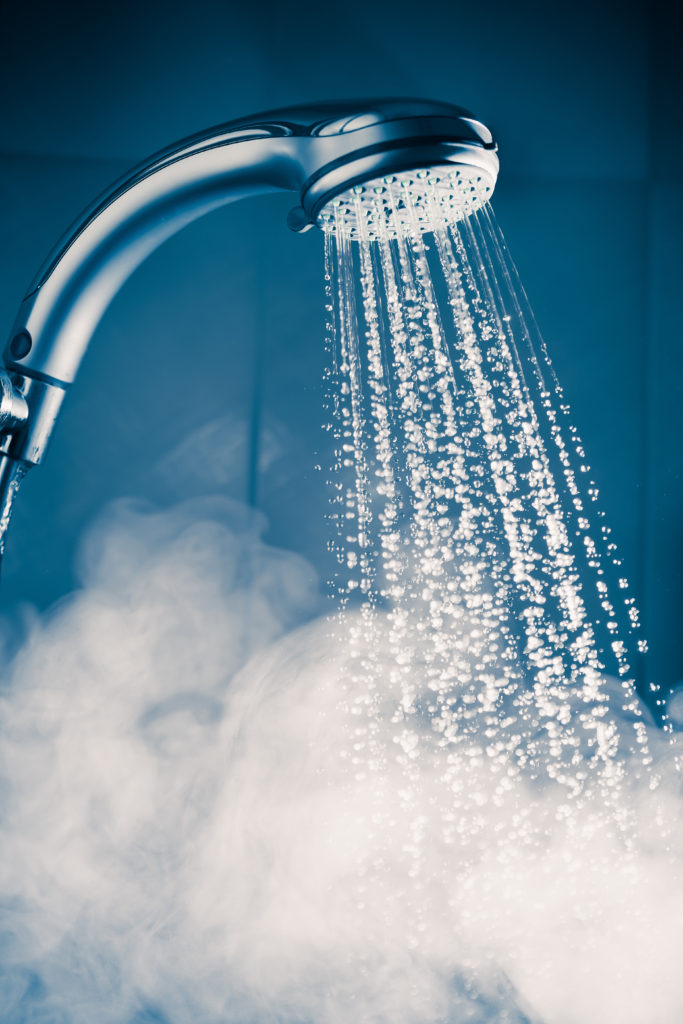 To Use
Turn on your shower and allow the water to get to your preferred temperature. 
When you get in the shower, bring a steamer with you and place it on the floor near the back of the shower. 
It will bubble and the scent of the essential oils will fill the air as the steamer bubbles and breaks apart. 
If there are lavender or rose petals left over after your shower, remove them and throw them away to avoid clogging your drain or getting moldy before your next shower. 
Let us know if you make this recipe or any others from our blog!
Looking for the best essential oils? Check out our website for the best essential oils and organic essential oils for crafting, soap making, candle making, and more! 
Bulk Apothecary makes no claims of "expert status" and the company will not be liable for any losses, injuries, or damages from the use of the information found on this website.
As with all products, users should test a small amount prior to normal extended use. If pregnant or suffering from illness, consult a doctor before use.