This cold weather has really been taking a toll on my skin lately. My hands feel dry, look dull and desperately need some TLC!
This scrub is just what the doctor ordered. A wonderful blend of salts to slough away dry, dead skin with a nourishing blend of oils that will hydrate and replenish my winter skin to it's soft, supple glory!
With just a few ingredients it comes together in minutes and couldn't be easier!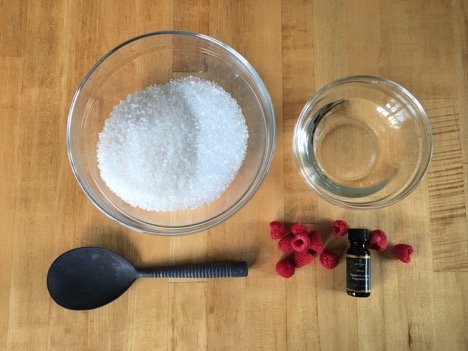 You'll need:
1 cup Epsom Salt
1 cup Dead Sea Salt
½ cup Unscented Sugar/Salt Scrub Oil Base
1 tsp Raspberry Sorbet Fragrance Oil
Mica Powder or Liquid Soap Color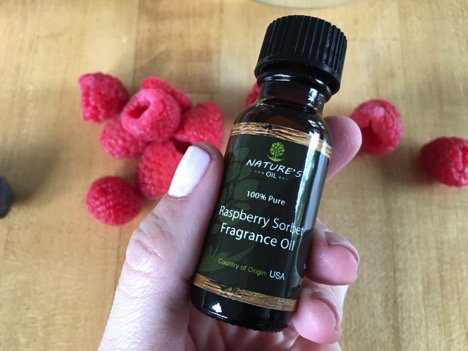 I love this fragrance oil. I've used it in the past for other body products, but I completely plan on making a candle with it in the future because it smells so good!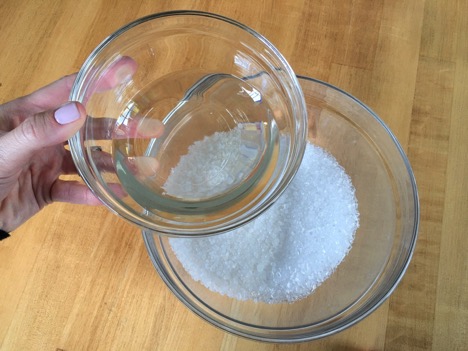 Start by combining the salts and the oil together in a large bowl.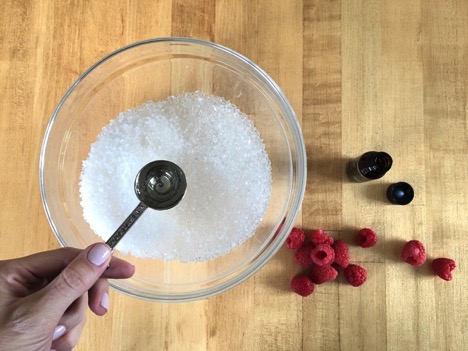 To the oil and slats, add in the fragrance oil.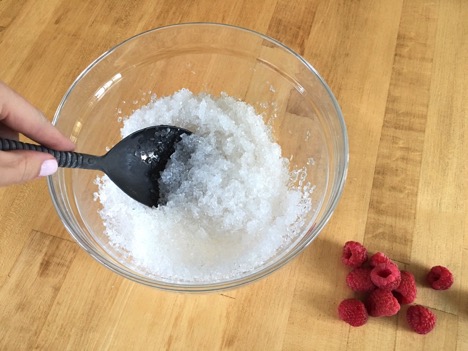 Stir all of the ingredients together making sure that all of the salt has been saturated with oil and the mixture is well combined.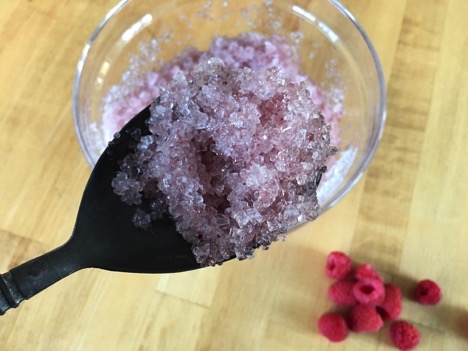 You can leave the scrub as-is and skip the color. It will still be amazing! But if you want to pretty it up a bit, blend in a little color using a pinch of mica powder or a drop or two of liquid soap color. I used a pinch of deep purple mica for just a hint of color.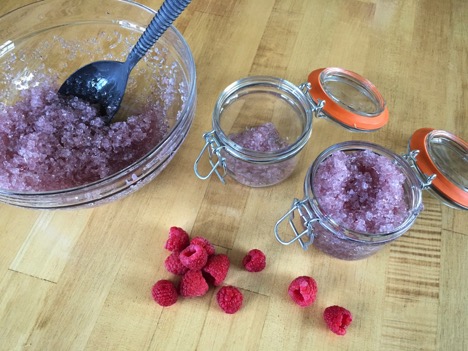 Scoop the finished mixture into lidded jars for storage and enjoy!
To use: Gently massage over damp skin and rinse with warm water. Pat dry. Massage the remaining oil into the skin for a soft, nourished finish.