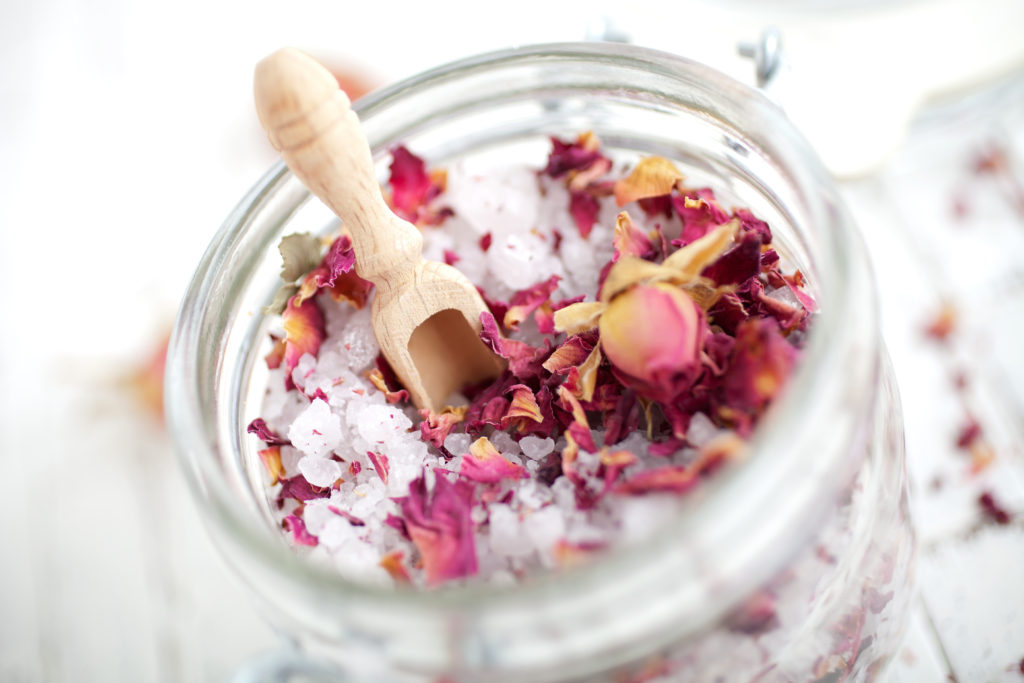 Relaxing Rose Bath Salt
To be honest, I keep the supplies for this at my house at all times. It's perfect for a last minute gift and so, so easy to make as well as cost effective! 
Ingredients
-1 cup Epsom Salt (fine ground)
-1/2 cup Dead Sea Salt 
-1 tbsp Fragrance Oil of choice (I used our version of Love Spell by Victoria's Secret)
-1/2 cup of flowers of choice (I used our rose petals and buds)
Directions:
1. Take a large mixing bowl and add your Epsom Salt and Dead Sea Salt together. Mix. 
2. Add your flowers and mix well. 
3. Add fragrance oil and stir carefully.
4. Place in bag that is able to be well-sealed. 
5. Store in cool, dry place!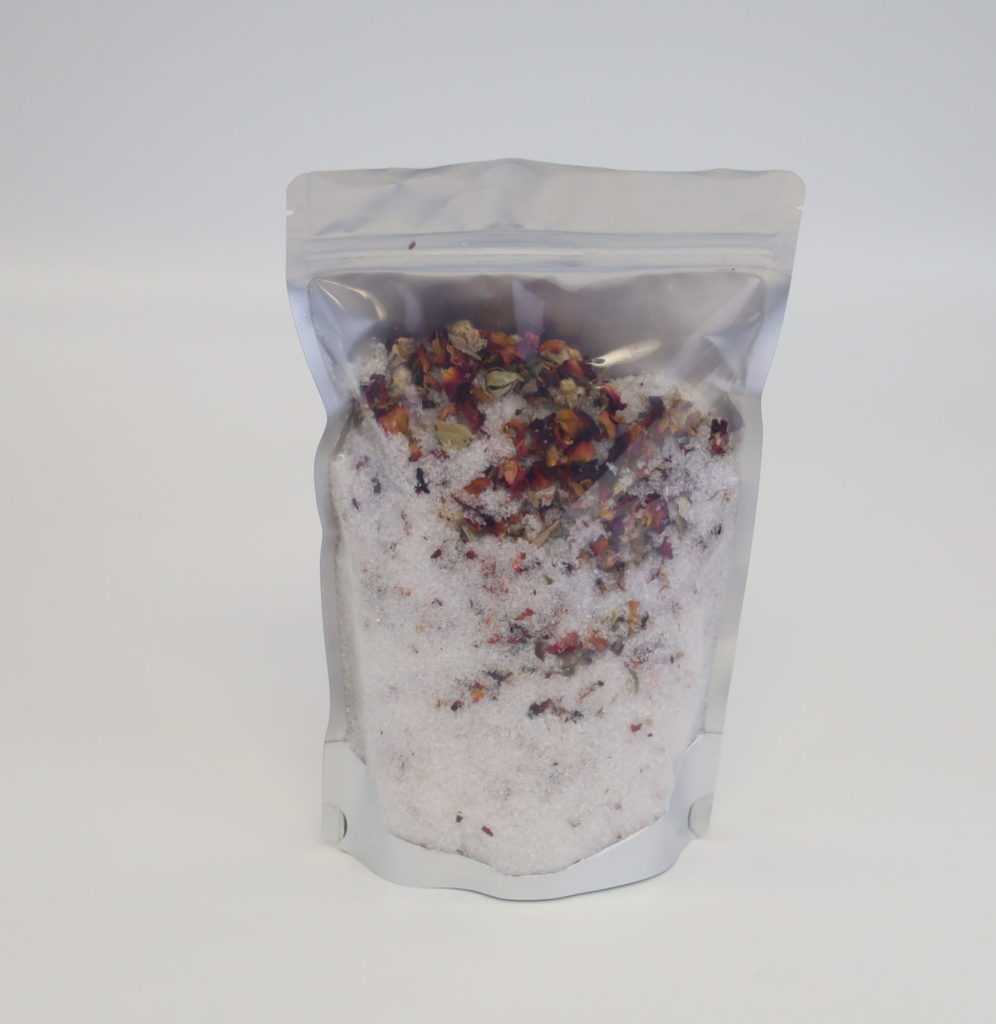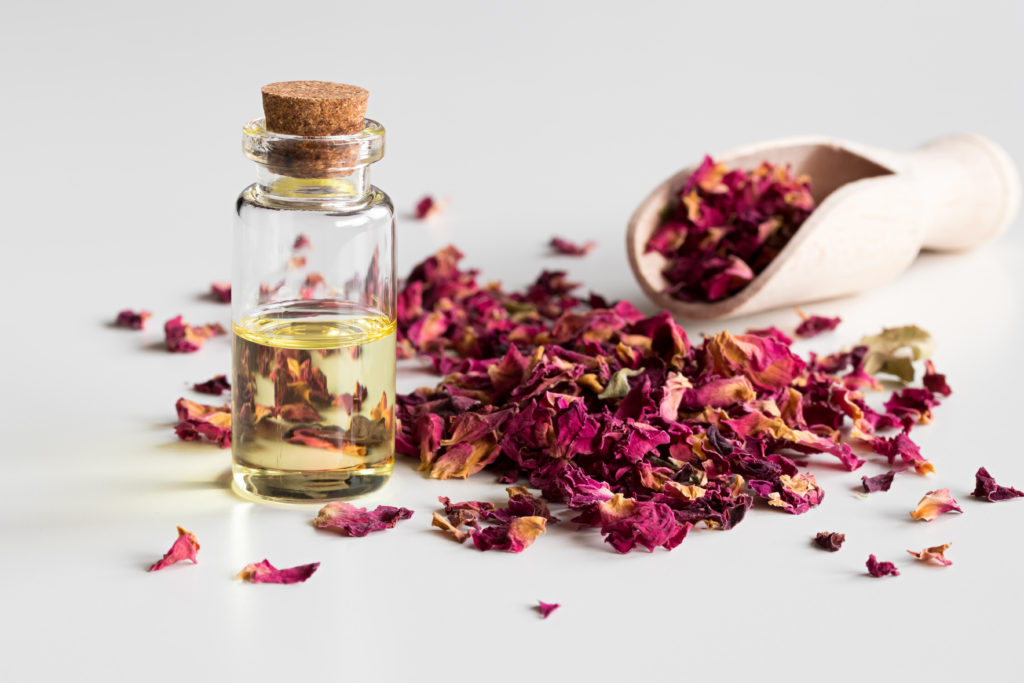 This relaxing bath salt makes a great gift for baby showers, new jobs, bridal showers, or yourself for some nice "me-time!"
If you try it, tag us; we would love to see!
Buy the bags we used to store it/gift it on our site. 
---
Let us know if you try out this recipe or any others from our blog!
Looking for the best soap making supplies? Check out our website for melt and pour bases, molds, fragrance oils, butters, waxes, and more!
Bulk Apothecary is the best supplier of all things soap making!
Bulk Apothecary makes no claims of "expert status" and the company will not be liable for any losses, injuries, or damages from the use of the information found on this website.
As with all products, users should test a small amount prior to normal extended use. If pregnant or suffering from illness, consult a doctor before use.