Royal Flush Toilet Fizzies Recipe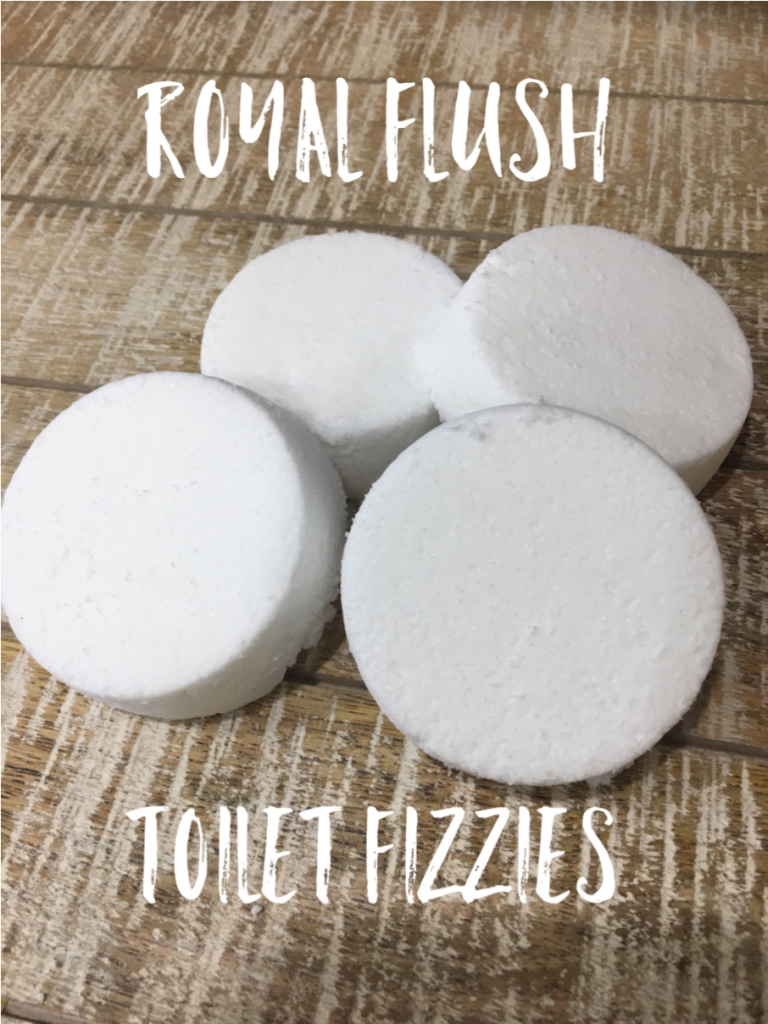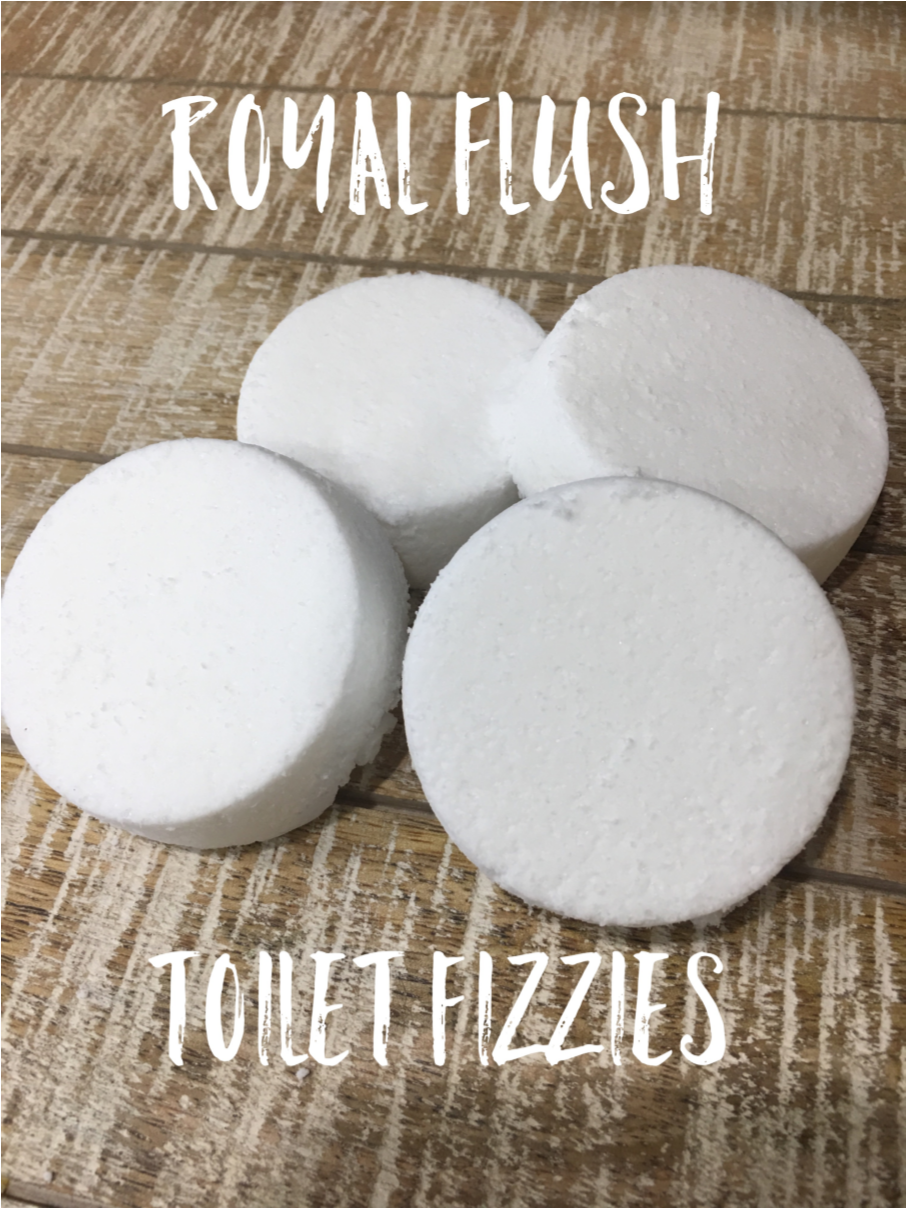 Happy Friday, Bulkers!
Today's recipe is all about making our lives a little easier… at least when it comes to cleaning the bathroom toilets. I don't know about you all but I loathe cleaning the bathroom. I usually make the kiddos do it! How else are they supposed to earn their allowance 🙂
These great and easy toilet fizzies will keep your bathroom smelling fresh and your toilet clean. They are very simple to make and start working immediately.
To use simply toss fizzy into the toilet and watch it do the cleaning and deodorizing for you. Once the fizzy hits the water, it begins working and releases an amazing fresh scent. Leave in for 10 minutes and flush. Toilet fizzies are perfect to use between cleanings and can be used as often as you'd like! (I would use these all the time if i could)
Ingredients:
1 cup Sodium Bicarbonate/Baking Soda
1/4th cup Citric Acid
Spray bottle of water
Essential/Fragrance Oil – our favorite combination is 15 drops of Eucalyptus (lemon) Essential Oil and 10 drops of Peppermint Swirl Fragrance Oil
Step 1. Mix Sodium Bicarbonate/Baking Soda with Citric Acid in a large bowl.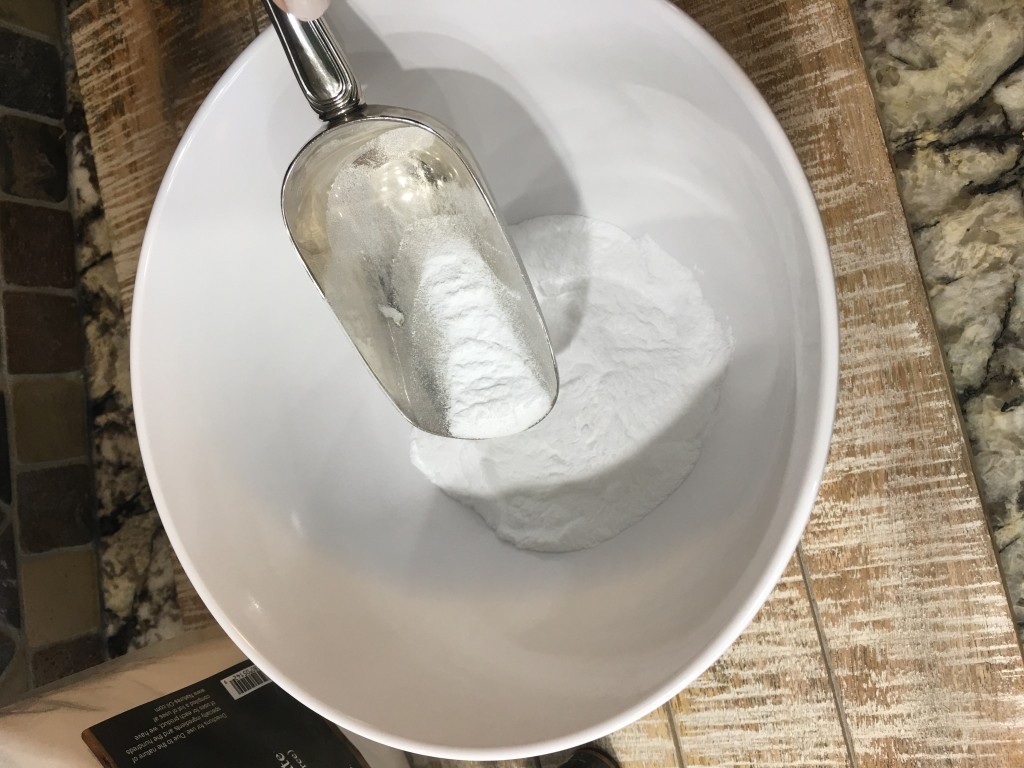 Step 2. Add essential/fragrance oils of your choice and lightly spritz with water.
Step 3. Using your hands to mix will work the best. Firmly and quickly press the mixture into the molds.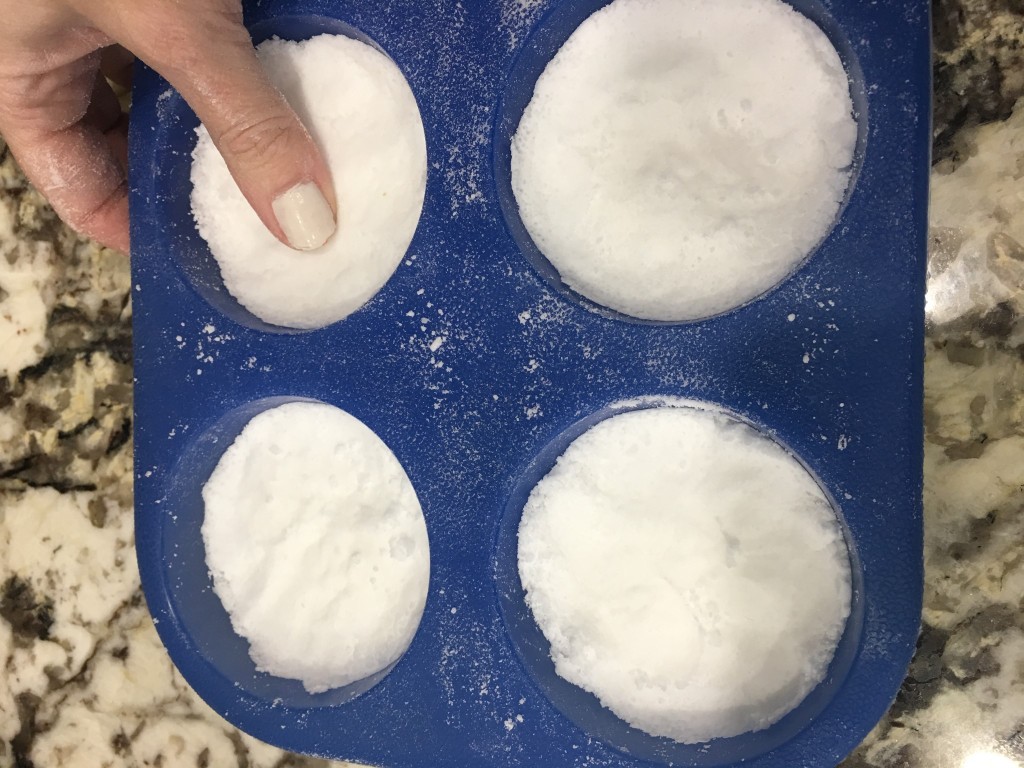 Step 4. Let them dry for at least 3 hours or overnight for best results. When completely dry, slowly pop out of the molds and store in a cool, air-tight container.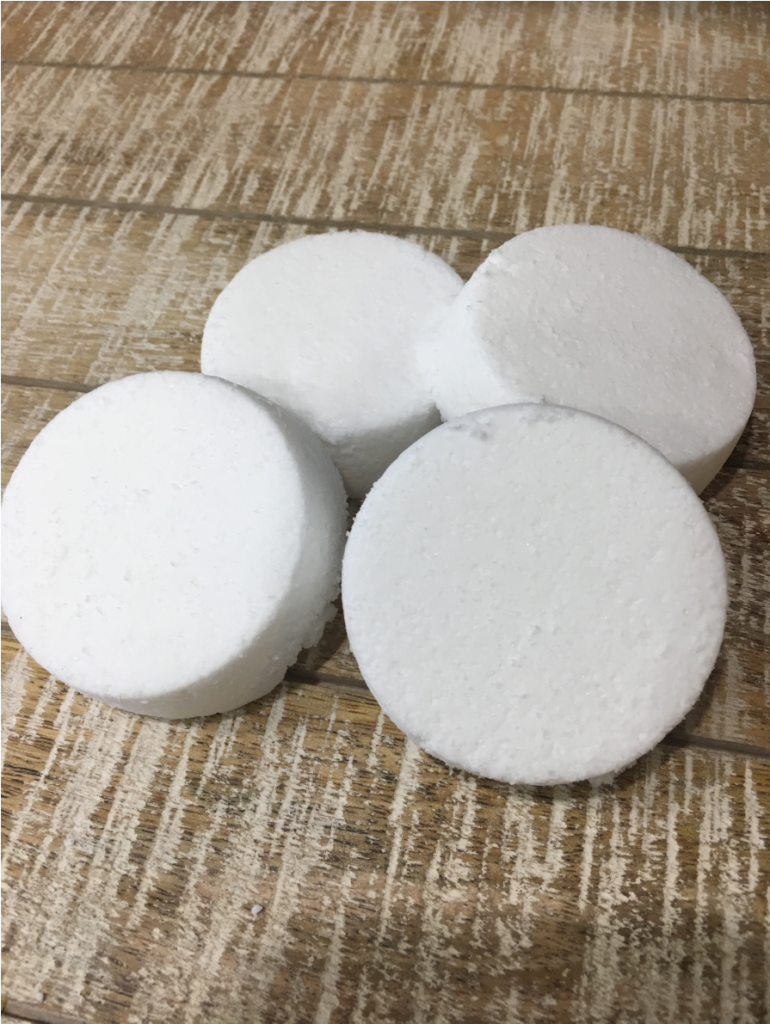 Tip: Decorate or dress up a Mason Jar with a ribbon matching your bathroom decor. The jar will look great sitting on the back of the toilet or shelf of any bathroom.
Thanks for reading and Happy Bulking!