Have you tried the silicone ball soap molds yet? You need to! They make the cutest little hand soaps that look just like gum balls!
Adorable, right?!
I made mine a light pink color and scented them with Lucky Charms fragrance oil (which I love!).
Grab your supplies and I'll show you just how to make them.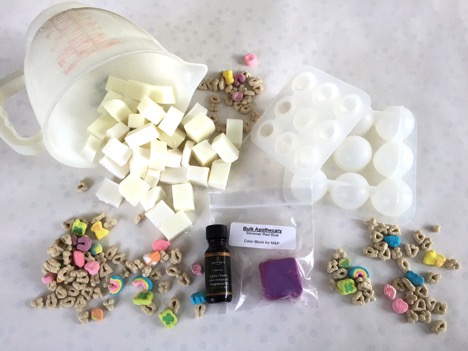 You'll need:
½- ¾ lb. MP Soap Base
Shimmer Red/Blue MP Color Block
Small and Medium Silicone Ball Soap Molds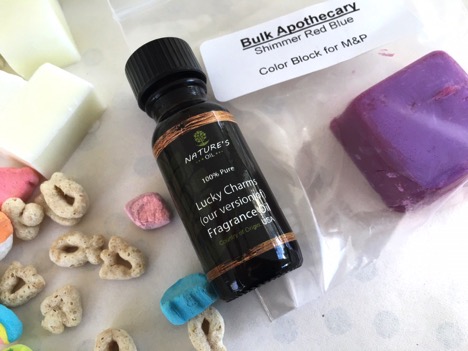 I'm telling you, this smells just like a big bowl of Lucky Charms. So good!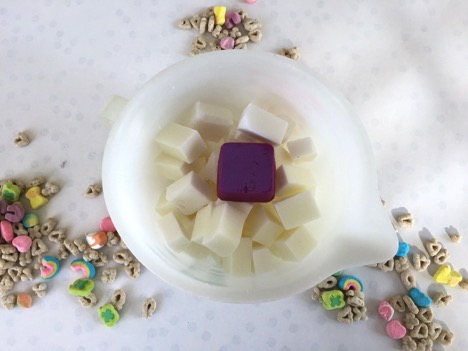 Begin by placing the cubed soap base and the color block in a microwave-safe measuring cup. You'll need the spout for pouring since the openings of these soap molds are very narrow.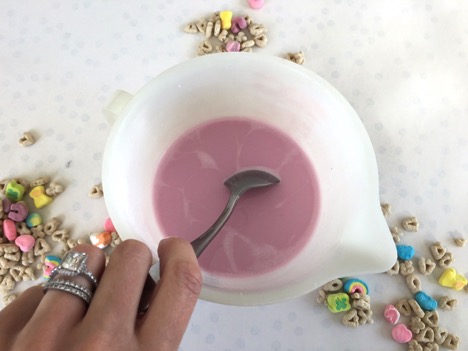 Heat the soap and color block in short intervals, stirring in between, until all of the cubes have melted into a smooth liquid.
Remove from the microwave and stir well to blend the color evenly through the mixture.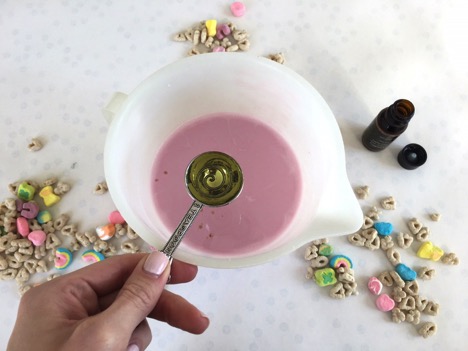 Add in 1 teaspoon of fragrance oil and stir again.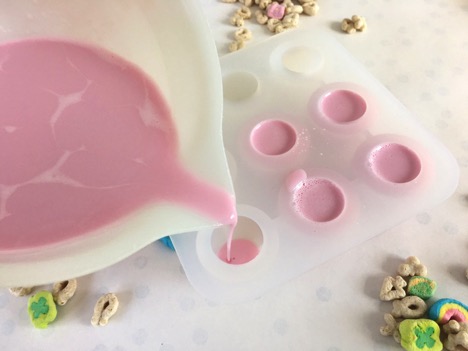 Slowly and carefully pour the soap mixture into each mold, filling to the top (but not overflowing).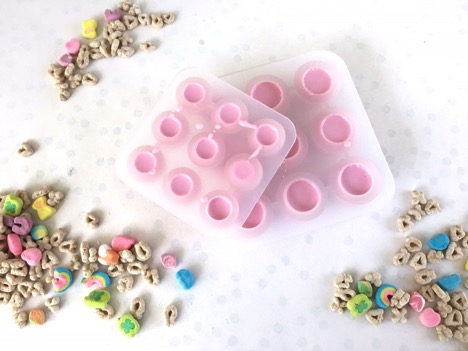 Allow the soaps to cool and harden completely (a few hours).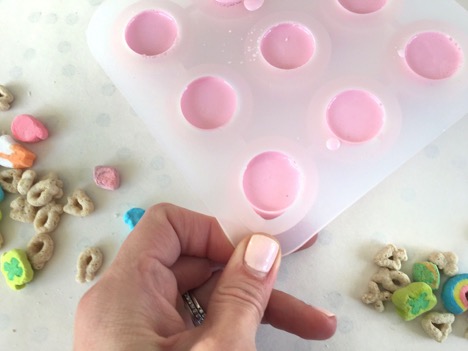 When ready, peel the mold away from each soap ball and pop out. These came out really easily so you should have no trouble at all!
Package a few of each size in clear cello bags and finish with a brown kraft label.
That's it!
So simple, right?! These little soaps are adorable and PERFECT for kids! They will love them!
ENJOY!