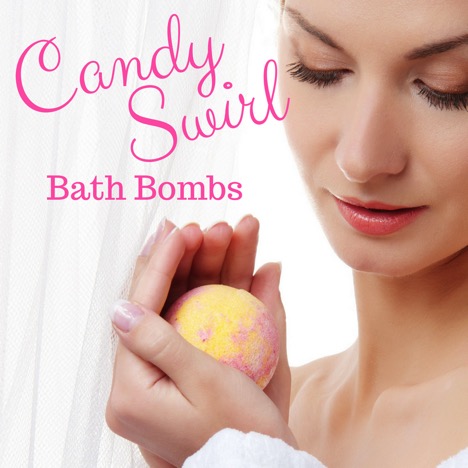 As summer draws to an end and kids everywhere are gearing up for a brand new school year, you may find yourself stepping back into a routine after a few months off. No more late nights for the kiddos- it's time for a set bedtime and evening schedule.
Bath bombs are a fun and easy way to coax the kids into the tub a little earlier. Fun colors, fruity fragrances and a little fizz make bath time an event they look forward to. And they're pretty easy to whip up!
Here's what you'll need:
1 cup Baking Soda
½ cup Citric Acid
½ cup Epsom Salt
½ cup Corn Starch
4 tsp Coconut Oil
2 tsp Candy Concoction Fragrance Oil
Pigment Powder or Liquid Soap Color (2 colors)
Here's what to do:
In a large bowl whisk together the dry ingredients. Divide the mixture evenly into two bowls. Set aside.
Divide the coconut oil and fragrance oil into two small bowls. Mix in either a pinch of pigment powder or a few drops of liquid soap color (any color combination will work!).
Whisk the wet ingredients with the dry ingredients creating two colored mixtures. The ingredients should clump together when you squeeze a handful.
Press the mixture into the mold alternating the colors as you go for a fun swirled look.
Allow the bath bombs to dry for at least 4 hours.
Drop into a warm bath and enjoy!
HAVE FUN!
Candy Swirl Bath Bombs Recipe