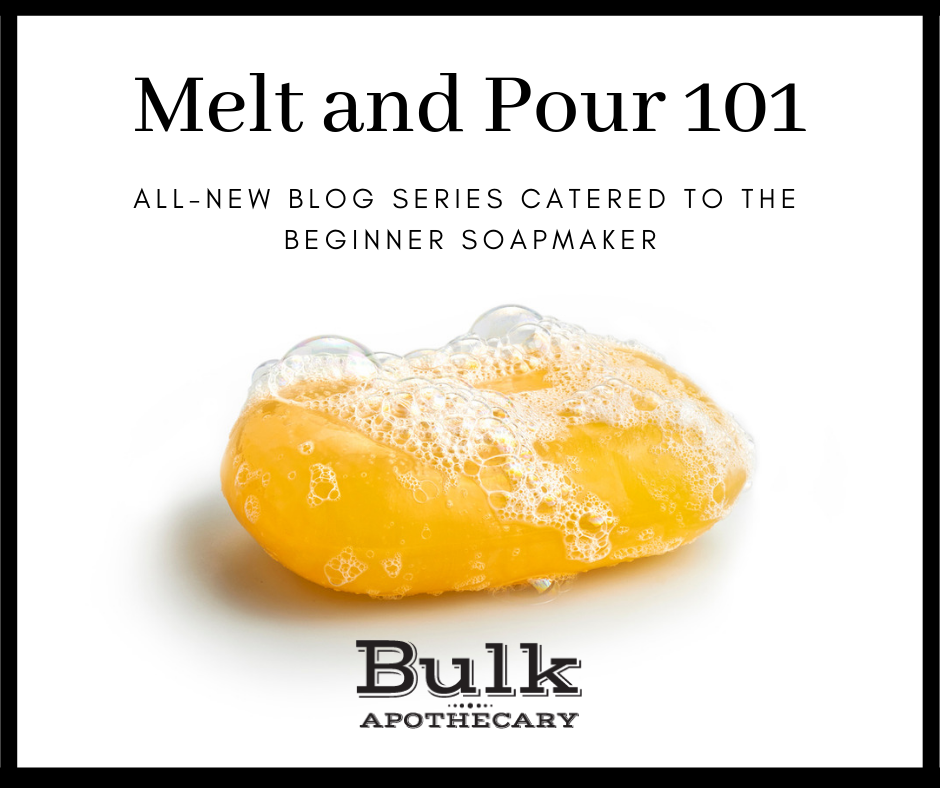 Introduction
Due to the overwhelming amount of positive feedback we received from our Hobby to Business Series, we've decided to kick off the new year with a brand new series aimed at not only just those aspiring to get into the business, but those simply aspiring to create!
Taking on a new hobby can seem intimidating and one of the most frequently asked questions we get here at Bulk Apothecary is "Where do I start?" – the good news is, we're here to help. This beginner-focused blog series, Melt and Pour 101, will focus on the very basics of melt and pour soapmaking. We'll discover topics ranging from how to fragrance soap to some more advanced techniques like creating embeds and layers. Here's a brief overview so you can see what's in store:
Bases
With such a wide variety of preformulated melt and pour soap base choices, choosing one can be an overwhelming task. What qualities do you desire in your end product? Soap can be tailored to fit just about anyone's needs. Between shea butter, cocoa butter, olive oil, hemp oil, the list goes on… what base will you choose? We will break down each base and take a look at its constituents and what properties they lend to the desired performance of your soap.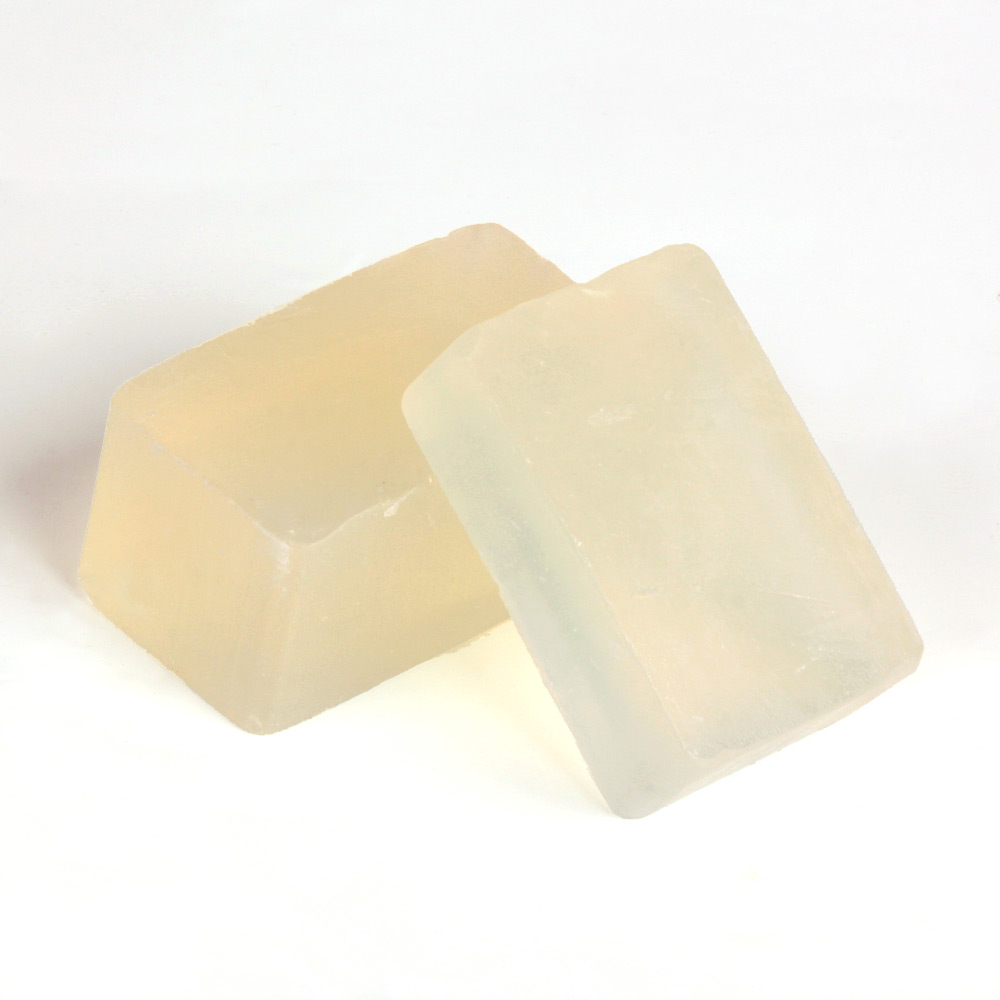 Colorants
Pigment powders, natural clays, soap color blocks… there are so many great ways to pigment your soap to reach the color you desire! We'll explore how to use each type of colorant and which type of color will work best in each type of base. Sure, there's nothing wrong with plain soap, but adding elements of color will give your soap an aesthetic appeal like no other. Who says soap can't be art?
Fragrance Oils
While there are some people that prefer or require unscented soap, the majority of folks want something that smells delightful. We will revisit All About Fragrance and apply this information directly to melt and pour soapmaking. We will learn about IFRA usage rates and what it means, as well as how sometimes fragrance oil components can sometimes cause soap to discolor. There are so many different types of fragrance, anywhere from oriental and musky to floral and powdery. Discover what's best for you and your products!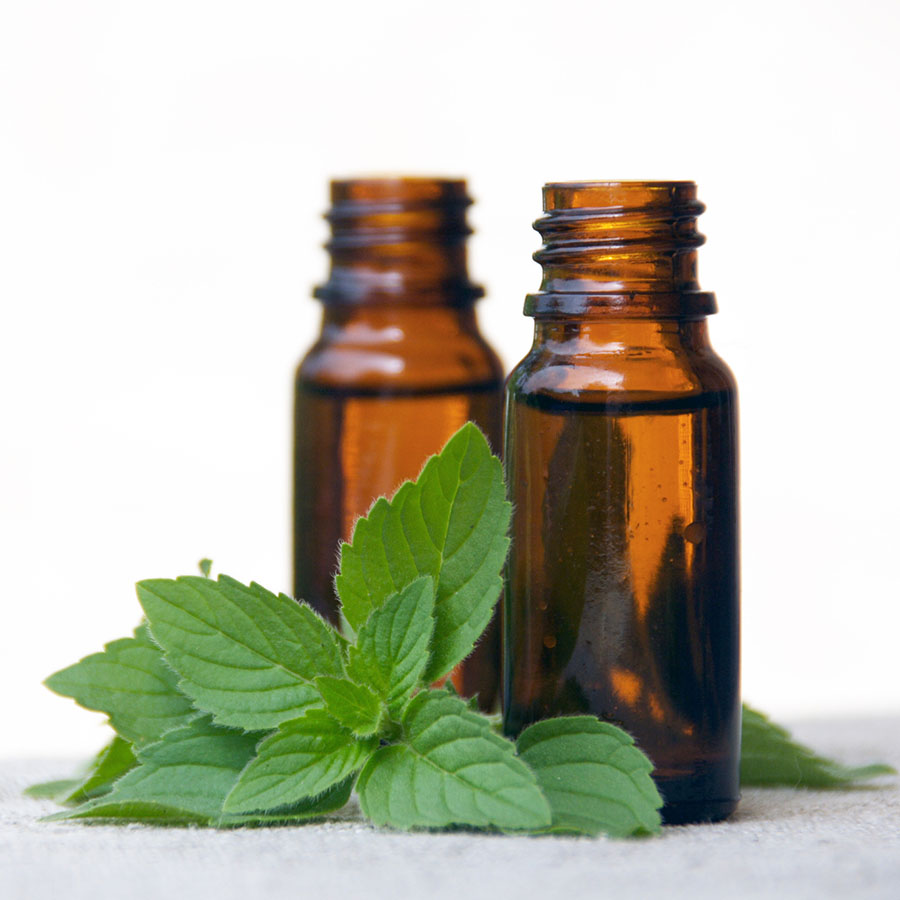 Additives
Lavender buds, rose petals and calendula flowers are some of the most popular botanicals used in soapmaking. They lend their delicate beauty to enhance the aesthetic of soap. However, one must use caution because adding organic material to melt and pour soap could result in discoloration and decomposition of biological components of the plant. We will discuss ways to successfully incorporate botanicals and other additives as we take in important factors such as temperature and timing.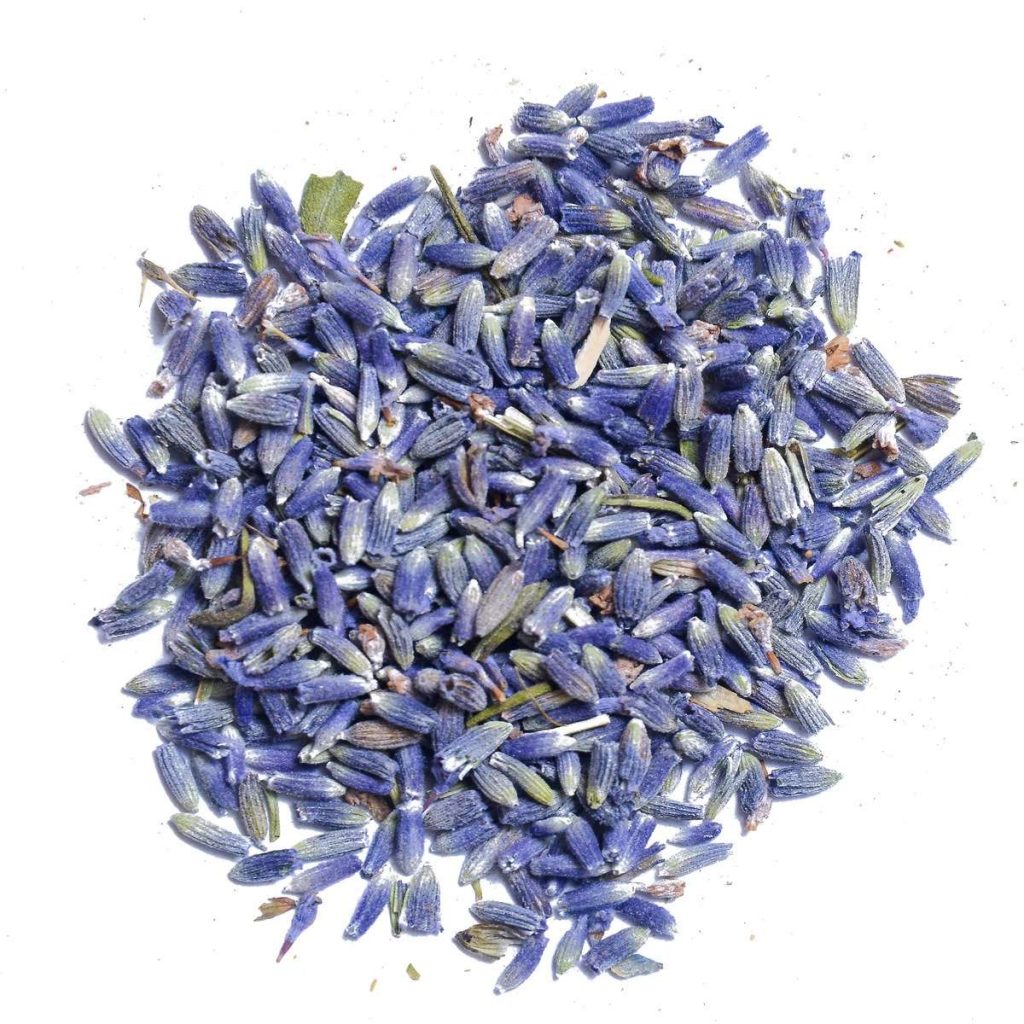 Techniques
Sure, pouring soap into a mold is perfectly fine and creates an efficient, beautiful soap. But what about adding some layers or perhaps even a textured top? There are many different ways to bring fantastic designs and intricacies to your soap. Be it layers or embedding, adding botanicals can add an exquisite finish to any soap.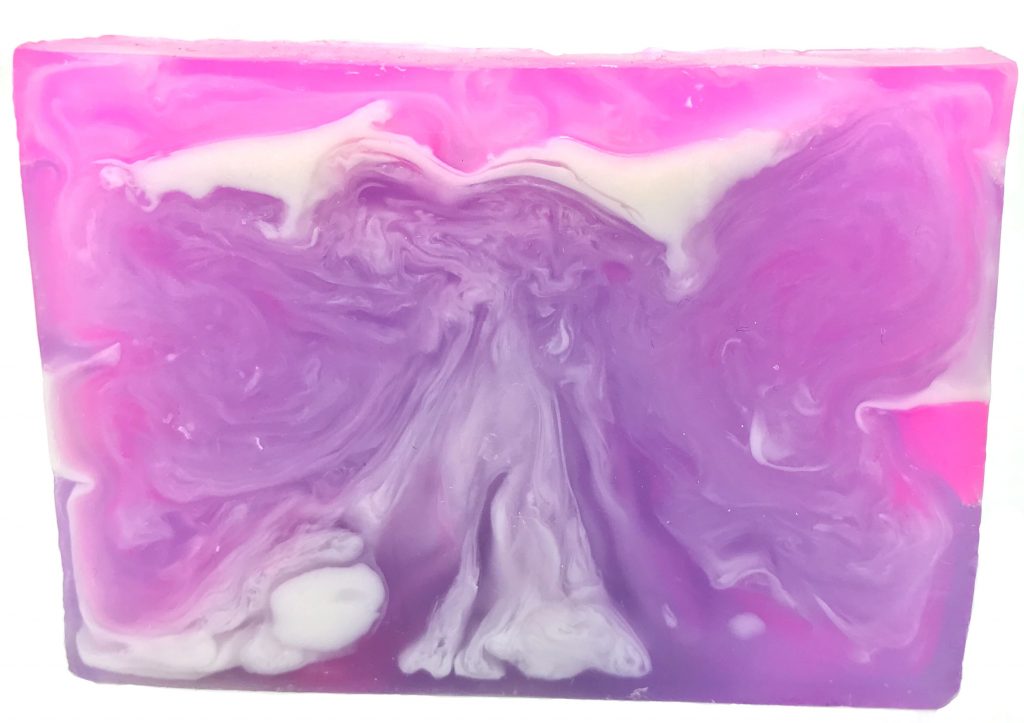 Troubleshooting
One thing I preach about soapmaking is this: trial and error. Some things work, some will not. You have to have your mind open to the fact that there will be some bumps along the road as you learn. But, you know what they say – practice makes perfect! In this post, we will learn how to deal with pesky bubbles, sunken embeds, how to rebatch melt and pour soap as well as other common melt and pour soapmaking mishaps.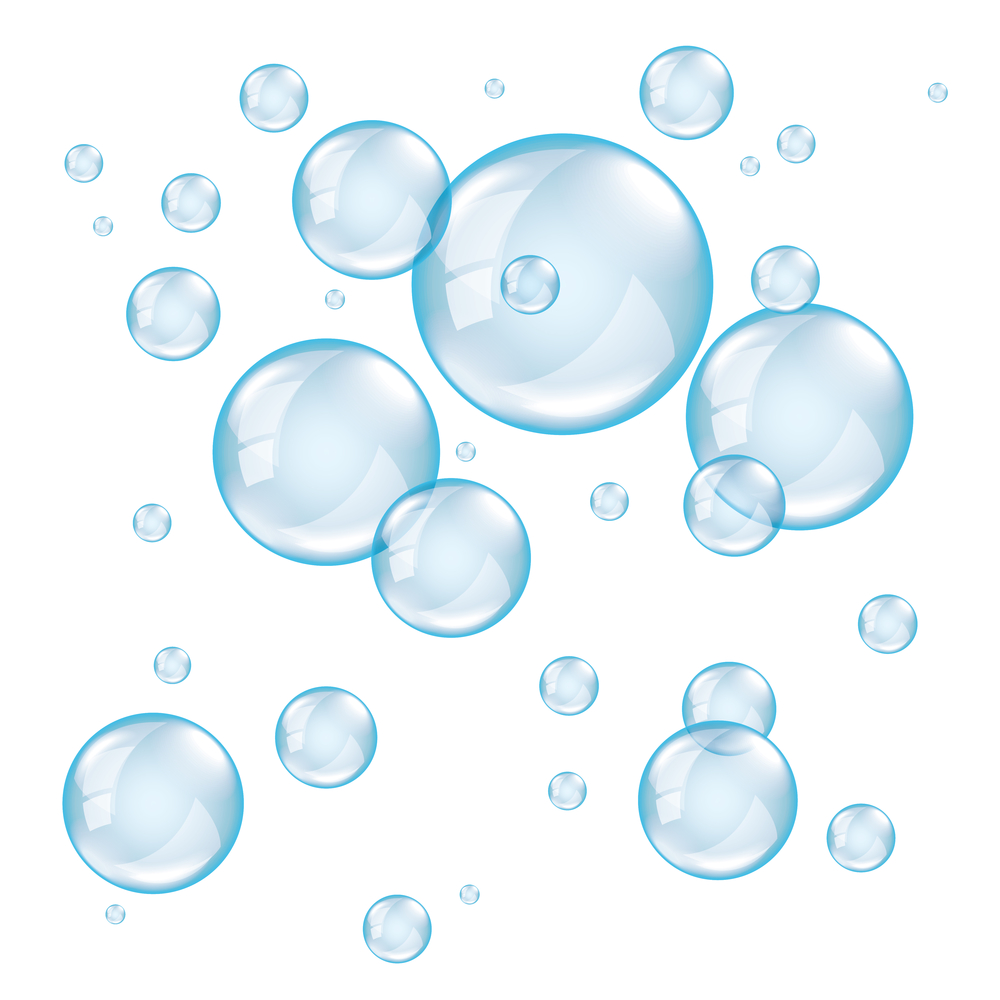 We hope you join us for our first blog series of 2019! Whether you have never made a bar of soap before or if you're a novice looking to improve technique, this series has a lot of educational material to offer and we look forward to guiding you through the basics of melt and pour soapmaking!