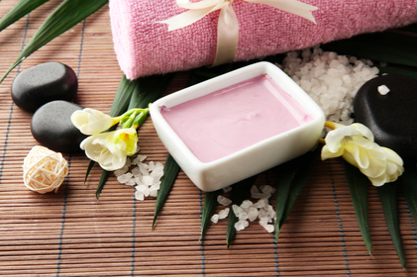 This has been a long week. Actually, it feels as if it's been a never-ending week- one day blurs into the next, and before you know it weeks have gone by.  So we have to get creative when it comes to taking our minds off everything that's happening with a stay at home spa evening.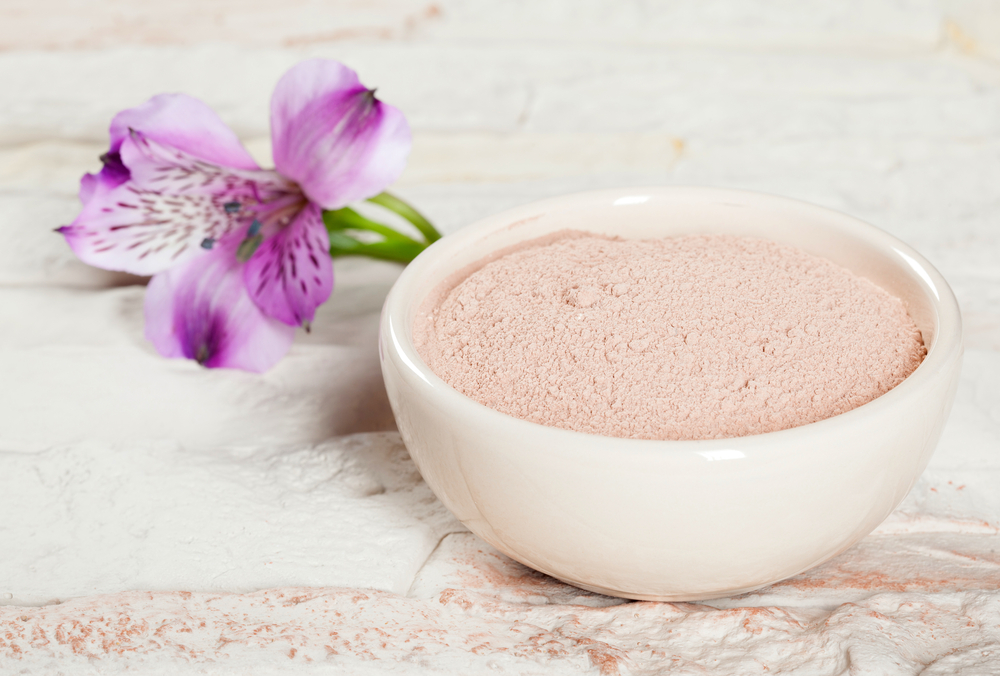 This next recipe is the perfect addition to my at-home pampering session! Pink clay is wonderful for refreshing winter skin. It gently cleanses and exfoliates while drawing out toxins and impurities. Pair this with a hot bath and a few candles and my winter blues are out the door.
It's just what the doctor ordered…
Ingredients:
Simply mix all the ingredients together and store in an airtight container. Gently massage into damp skin and rinse with warm water. For extra benefit, follow with a moisturizing body lotion.
Enjoy!