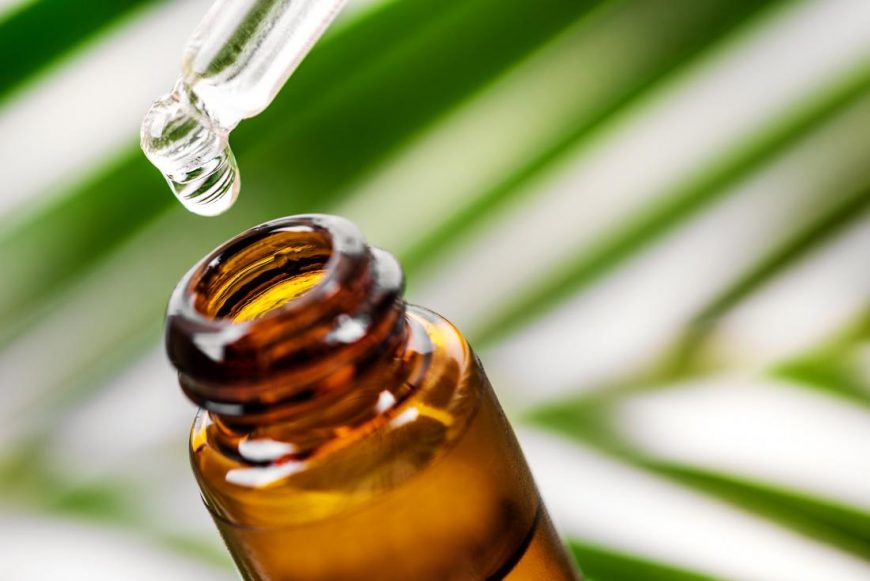 You may think those of us at Bulk Apothecary use essential oils for everything, and you're right. We do. It's because they provide relief for so many things, naturally. We always say, if you can avoid drugs, chemicals and preservatives you should. Some people definitely need assistance from our synthetic friends, but why not try some natural essential oils before turning to over the counter medicines? It's allergy season, so here are some tips to relieve those symptoms using only essential oils!
How to Use:
Dab your forehead, chest and behind the ears with the oils.
Add a couple of drops to your hanky or tissues, inhale as needed.
Drop a couple drops into your shower/bath before bathing.
Combine into hot water, inhale with a towel covering your head and the steam.
Put a drop of oil on your pillow at night to open up your sinuses during your sleep.
Mix with water, swish in your mouth and spit out for throat soreness/itching.
Which Oils to Use:
Peppermint oil is great for sinuses. That's the one to add to the pillow at night. You can also mix the Peppermint Essential Oil with Lemon Essential Oil and Eucalyptus Essential Oil for an all-around allergy mix that will help take care of sinuses, congestions and breathing. The mixture will work to protect immunity, relieve soreness and as an anti-inflammatory.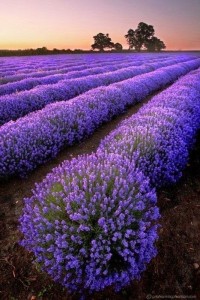 Lavender oil mixed with the lemon oil and peppermint oils is also great for the throat. Lavender essential oil is anti-inflammatory, so it's fantastic as an antihistamine. If you are also having trouble with breathing, and coughing a lot, try Ginger Essential Oil. It's perfect for wheezing and also great for any digestive issues.
In short, work with Peppermint oil, Eucalyptus oil, Lemon oil and Ginger Oil for all your allergy relief. You can mix as you like and apply in one of the methods listed above.
**Tip: There is a Eucalyptus Lemon Essential Oil that is available that is a wonderful mixture of the two for allergy relief