K & K Co: Our January Maker of the Month
We are OBSESSED with these beautiful, thoughtful products. We want you to see what K&K Co. is all about, too!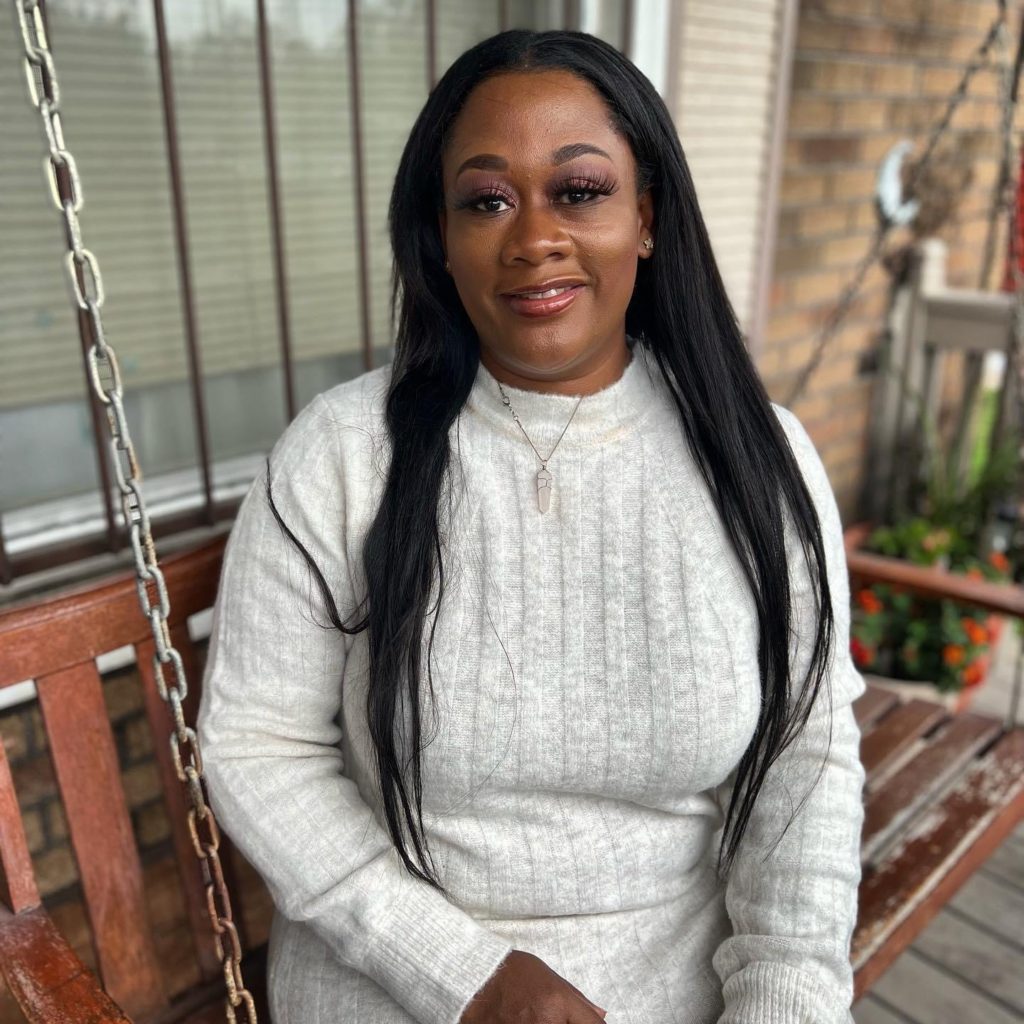 About the Owner:
Founder of K & K Co., Krystal Martin, is not only a small business owner, she also is a huge advocate for Child Loss Awareness as well as mental health! 
This amazing woman gave up her childcare career in 2020 to pursue her lifelong dream of owning a skincare business. Look at her now!
Despite the pandemic, Krystal has been succeeding, overcoming, and smashing expectations. 
Why K&K Co?
Following the devastating loss of their infant in 2019, Krystal and her husband starting looking into which factors in their own control could have led to their sudden pregnancy loss. 
They did a lot of research and learned about the impact of skin care, air quality, and stress on pregnancy. Based on these findings, they decided to change their lives and wanted to help others to do the same!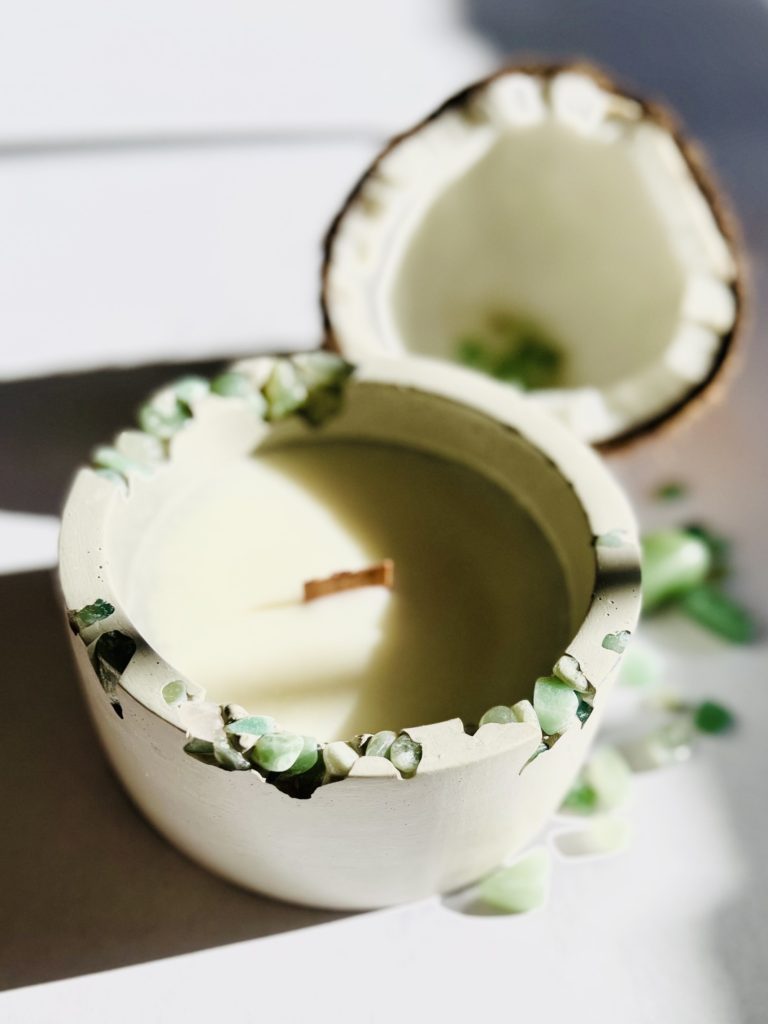 K & K Co. Products
Their products are formulated specifically to provide customers with necessary and life-improving self-care options that do not negatively impact the air or their skin. 
We especially love their beautiful, unique candles like this one. They are produced without air pollutants and with all clean ingredients. 
It's a refreshing, wonderful thing to find a company that cares about the environment and our skin at the same time. 
At the beginning of 2020, Krystal started running her business out of her home in Columbia, Missouri. She named it after her two daughters, too! 
Check out her amazing products on their site and follow her on social media @kankcollc for Instagram and @KKCOLLC on Facebook!!