DIY Solid Perfume Recipe
Sometimes, even my favorite, tried and true, designer perfumes can't last the whole day. It's unfortunate but true. So, this is a great way to have a refresher you can carry around to make sure you smell like something other than outside and sweat by the end of the day. Or to have a travel size version to carry around! We love this DIY solid perfume and hope you will, too! 
Not to mention: it's super easy and only has 3 ingredients! 
Instructions
Add shea butter and soy wax to a microwave or heat safe bowl/measuring cup. 
Heat in increments of 30 seconds until fully melted. 
Add fragrance oil and stir. 
Pour gently into a tin or container with a lid. Allow to set overnight or in the freezer for at least an hour before use.
Use 
Do not store in a warm or hot environment. If you're keeping it in your purse, do not leave it in direct sunlight. 
To apply, simply add a little bit to your finger and add to pressure points like your neck or wrists. It will melt right in.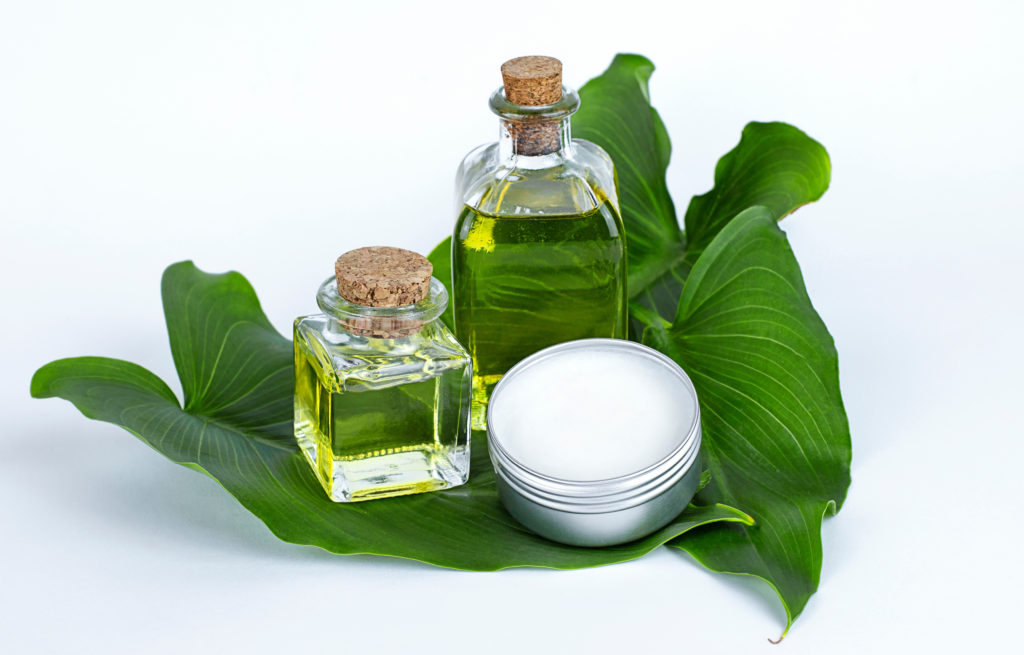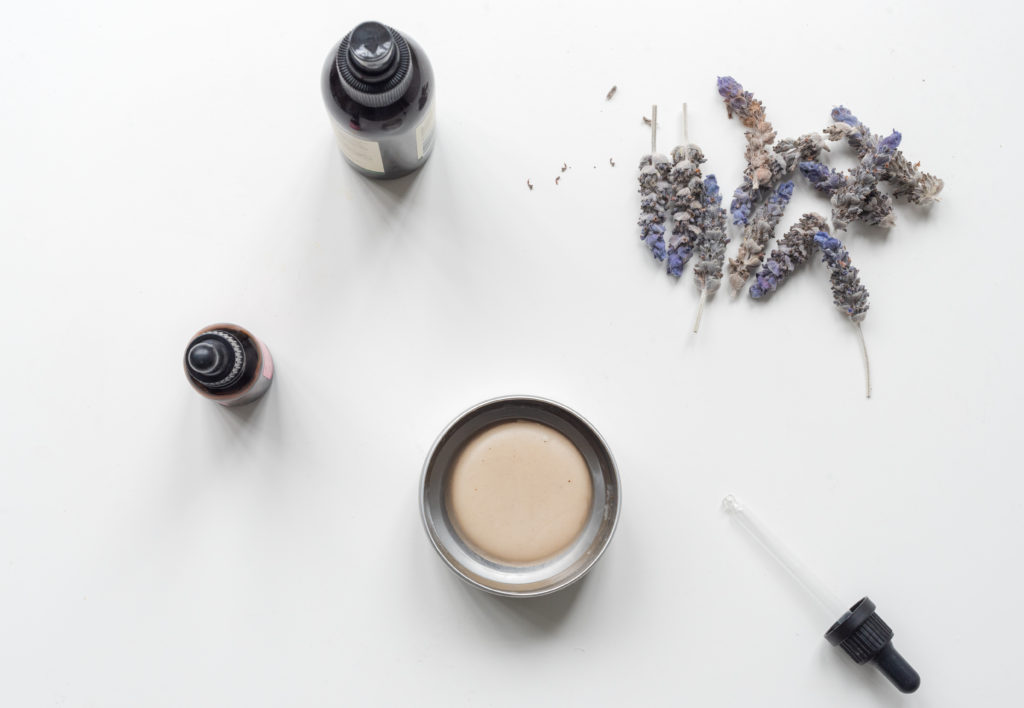 Let us know if you try out this recipe or any others from our blog!
Looking for the best soap making supplies? Check out our website for melt and pour bases, molds, fragrance oils, butters, waxes, and more!
Bulk Apothecary is the best supplier of all things soap making!
Bulk Apothecary makes no claims of "expert status" and the company will not be liable for any losses, injuries, or damages from the use of the information found on this website.
As with all products, users should test a small amount prior to normal extended