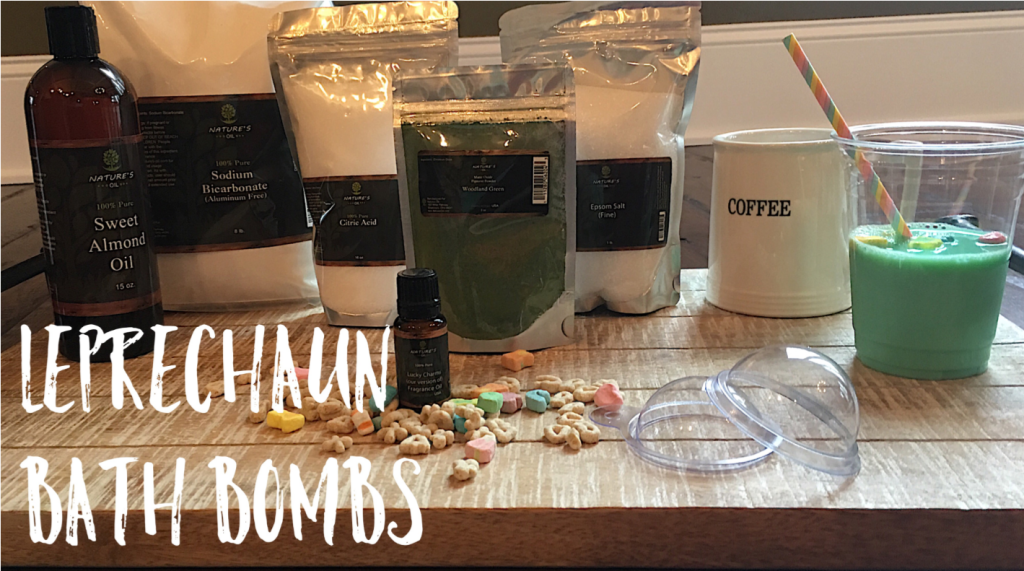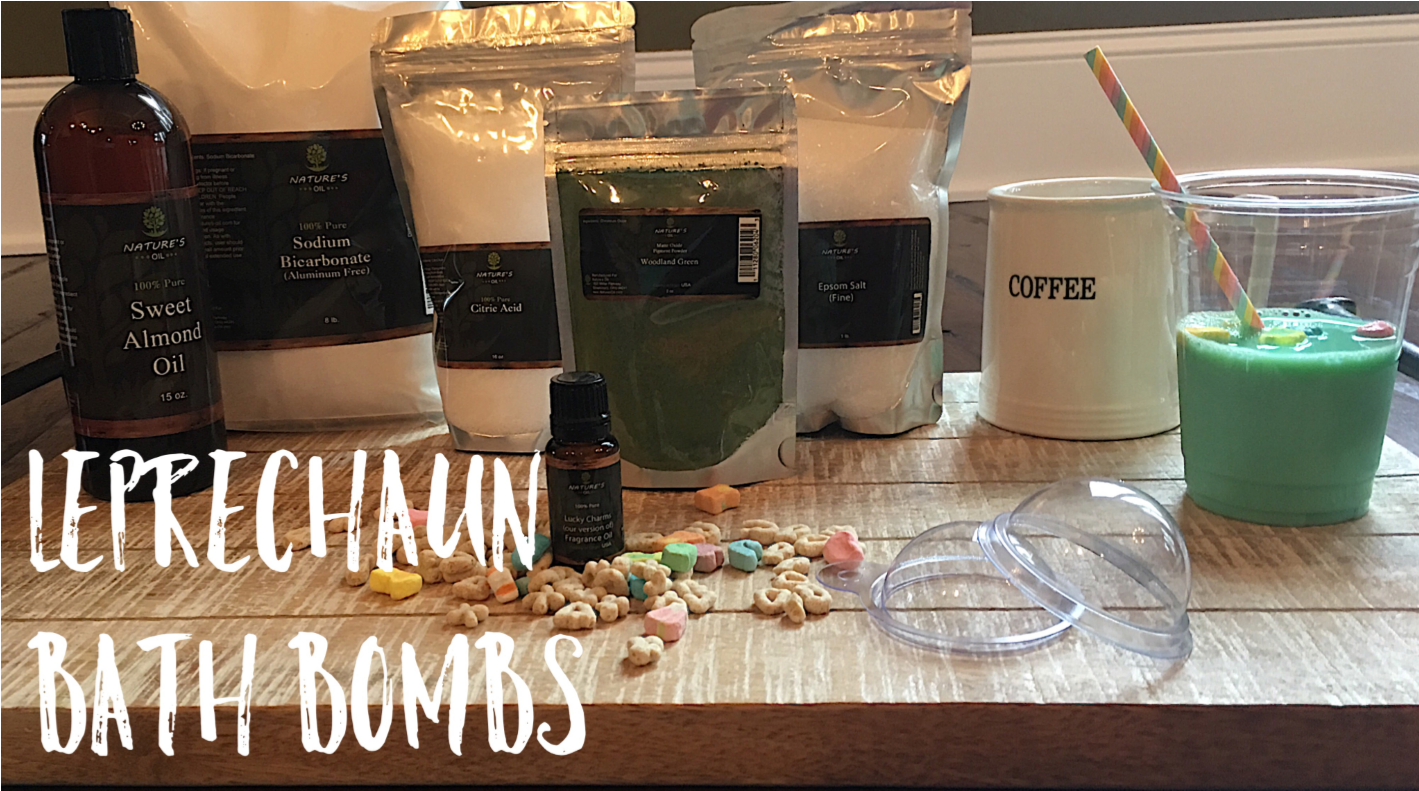 Hello Bulkers,
It feels like spring, at least in Ohio! (I'm sure I jinxed myself)
St. Patrick's Day is only a few weeks away and we have some fun recipes to get you into the spirit. This week we will be making our kid friendly Leprechaun Bath Bombs. Your little leprechauns will love them.
This fun and easy recipe will make bath time so much fun. It's kid tested and Mom/Dad approved!
No kids, no problem! You and your customers will love the enchanting smell, while reminiscing of your childhood.
Here's what you'll need:
Dry
1 cup Sodium Bicarbonate (baking soda)
1/2 cup Citric Acid
1/2 cup Epsom Salt
1/2 tsp Matte Woodland Green Pigment Powder
Wet
1 tsp Water
1 tsp Lucky Charms (our version of) fragrance oil
3 tsp Sweet Almond Oil
Instructions:
Step 1. Combine the dry ingredients into a mixing bowl and whisk evenly together (set aside).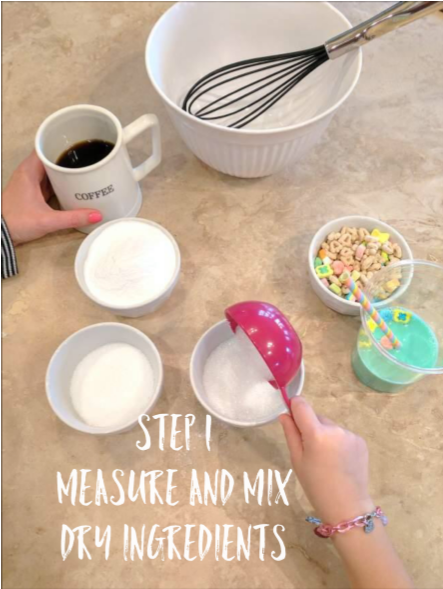 Step 2. Mix the wet ingredients together until well blended (FYI: I chose to use fragrance oil in this recipe, you may also use any essential oil of your choice).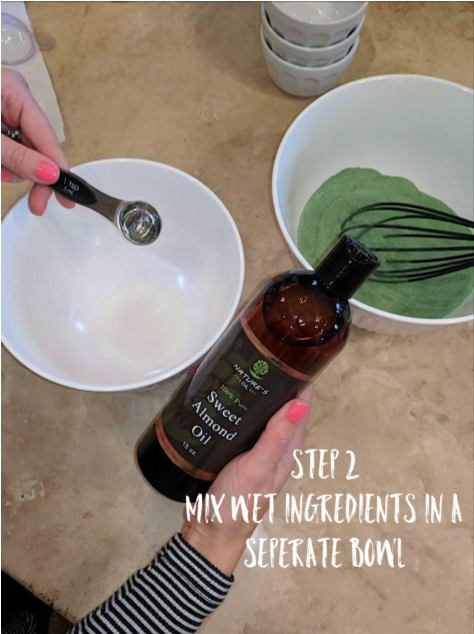 Step 3. Slowly add the wet mixture into the dry mixture (I found adding a small amount at a time works best).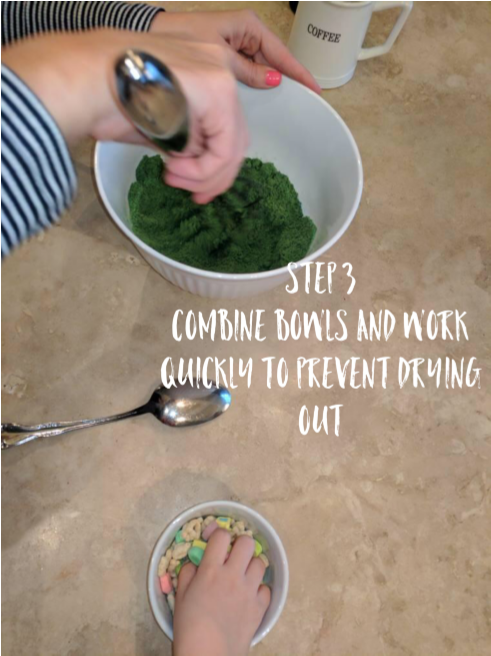 Step 4. WORK QUICKLY to prevent the mixture from drying out. Add mixture to any bath bomb mold. Pack tightly and let dry.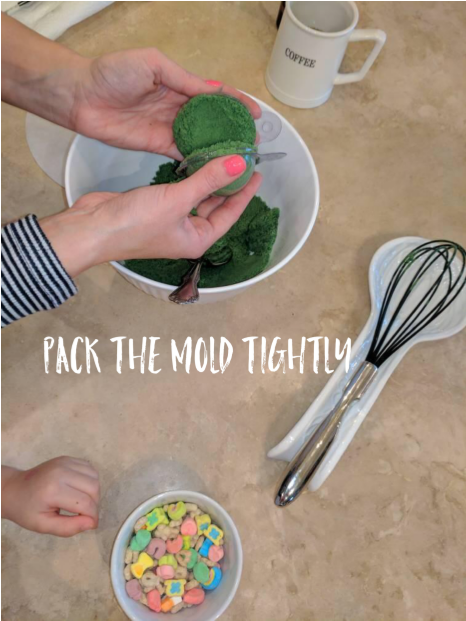 Step 5. To release your bath bomb lightly tap with a spoon.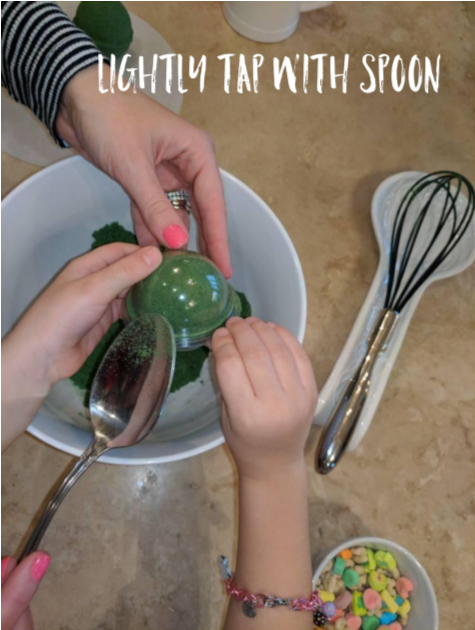 Once hardened, you can use your bath bomb immediately, however we let ours dry overnight. It was so hard to wait!
We would love to see your creations. Tag us on Instagram, Twitter, and Pinterest #BulkApothecary
Leprechaun Bath Bomb Recipe