DIY Travel-Size Fragrance in Rollerballs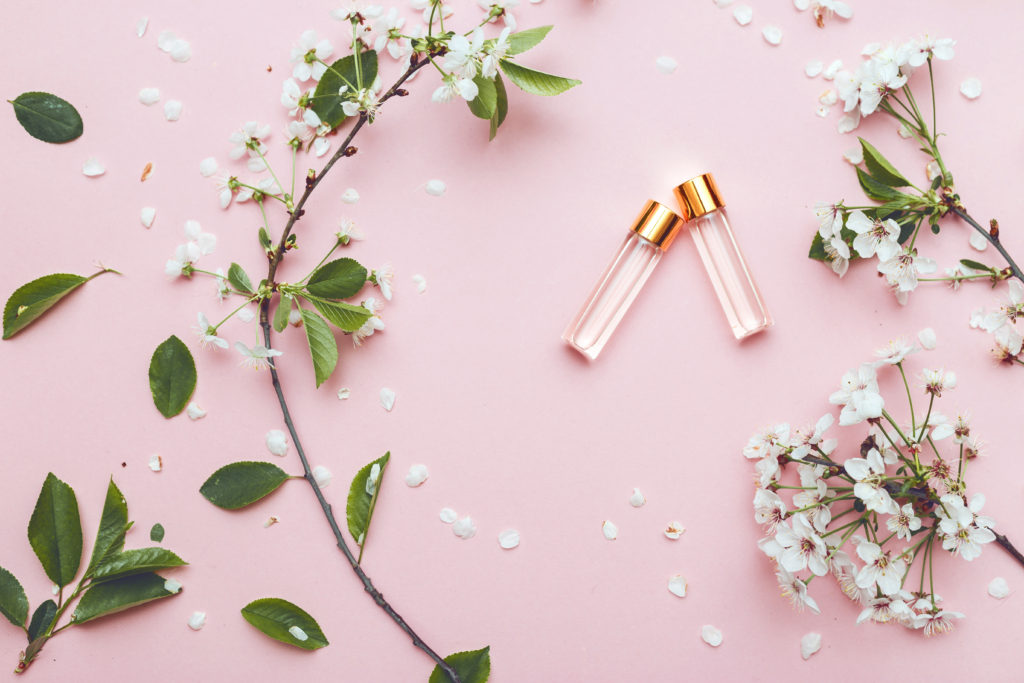 We love designer fragrances but sometimes, even the best scents don't last the whole day. Or we forget to apply them until we're already driving to work! 
Instead of buying an expensive rollerball or travel size sprayer of your favorite fragrances try this recipe to make your own travel size fragrance right at home. 
What You'll Need
2 oz carrier oil or base
0.5 oz fragrance oil
1 oz water
Directions
In a measuring cup or small bowl, add your ingredients and mix well. 
Add carefully to the roll on bottles.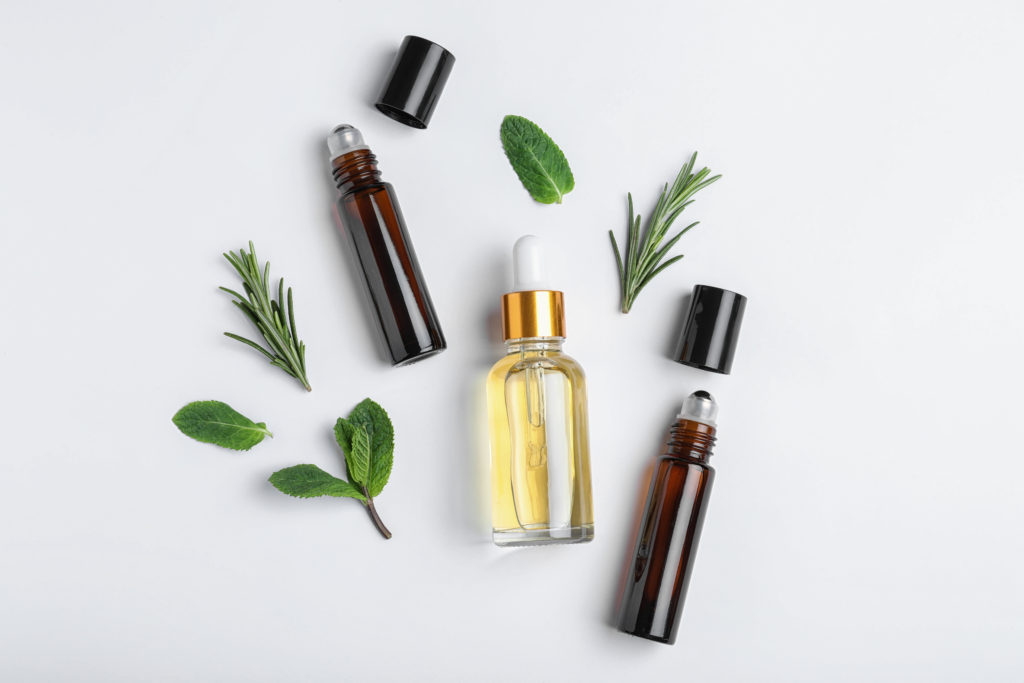 Before transporting/taking with you, ensure that the cap is on tightly!
This recipe should make 2 travel size fragrance rollerballs. Double, triple, etc. as desired. 
If you try it tag us! We'd love to see how you make them your own!
---
Let us know if you make this recipe or any others from our blog!
Looking for the best essential oils? Check out our website for the best essential oils and organic essential oils for crafting, soap making, candle making, and more!
Bulk Apothecary makes no claims of "expert status" and the company will not be liable for any losses, injuries, or damages from the use of the information found on this website.
As with all products, users should test a small amount prior to normal extended use. If pregnant or suffering from illness, consult a doctor before use.