Hey Bulkers!
Did you know that making your own body spray is super EASY?
Well, it is.
And if you haven't checked out Bulk Apothecary's selection of fragrance oils, you NEED to! Chances are they carry a version of your favorite fragrance- which means that you can recreate your very own favorite perfume or body spray!
I'll show you how with this simple Ripe Raspberry recipe 🙂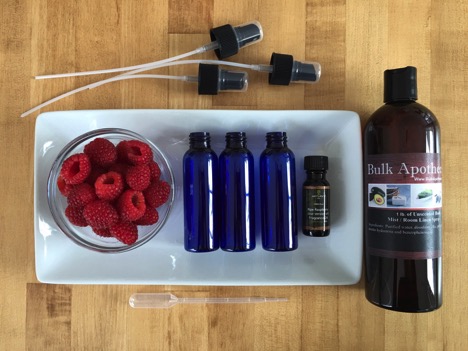 You'll need:
Bottle with Spray Top (I used small bullet bottles)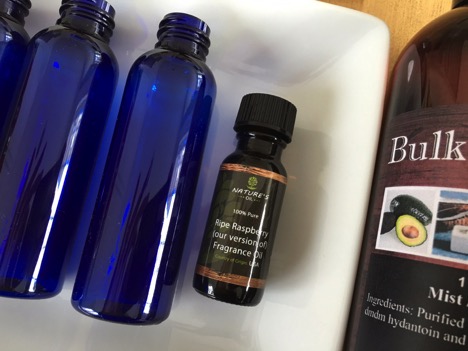 When you browse the selection of fragrance oils (which is HUGE!) you may see a few that say "our version of." This means that it smells just like your favorite store bought fragrance in a concentrated form that allows you to create products with ingredients you like, while still smelling exactly like your favorite scent.
Awesome!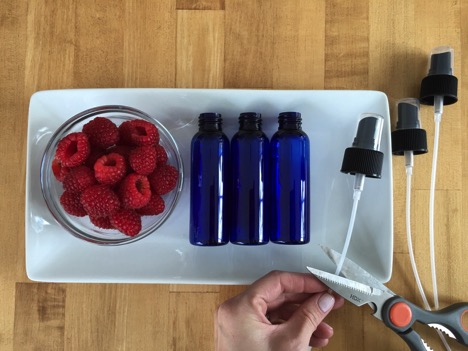 Depending on the size of bottle you use, you may need to trim the spray tube. Do this first that way your bottle is ready to go!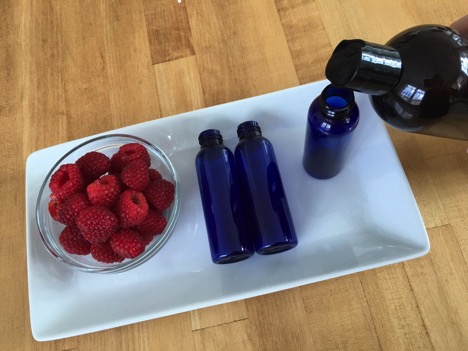 Fill each bottle with the body mist base, leaving a small amount of room at the top for the fragrance oil.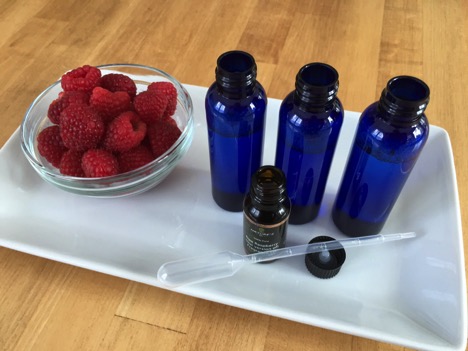 Using the pipette, add drops of the fragrance oil until you reach your desired scent. Some like a very concentrated, strong smell, while others may prefer a light hint of fragrance so this can be customized to suit your preference.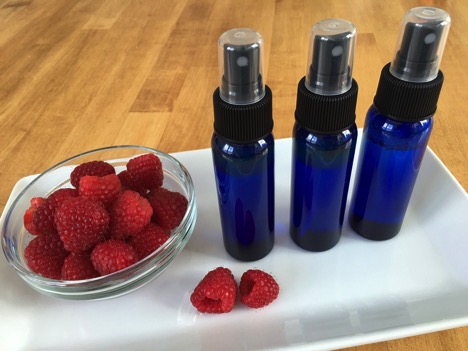 Place the spray tops securely on the bottles and shake a few times to blend the oil and body mist base together.
That's it!
How easy was that?! You can make as little or as much as you'd like. You can use any shape or color of bottle. You can even refill your old store bought fragrance bottles with the labels so that your body spray really looks like the real deal. It's completely up to you!
ENJOY!