Exfoliating Summer Sugar Scrub
I don't think there's anything better than a bright, citrus sugar scrub in the summer. When I was younger, the Body Shop had this gorgeous, super strong Satsuma body scrub that I was obsessed with. 
They've discontinued it since but I couldn't stop thinking about it. So I made my own version of it, focusing on that bright citrus scent by using an Orange Essential Oil. I'm kind of obsessed. 
Make it with me and let me know what you think! And, BTW, you can totally substitute the Mango Butter with coconut oil or another natural butter/oil that hardens, and you can substitute the avocado oil for any other oil that stays liquid at room temperature. 
(I tried it using Apricot Kernel oil and LOVE it. Lots of Vitamin A for skin brightening if you don't want dark spots this summer!)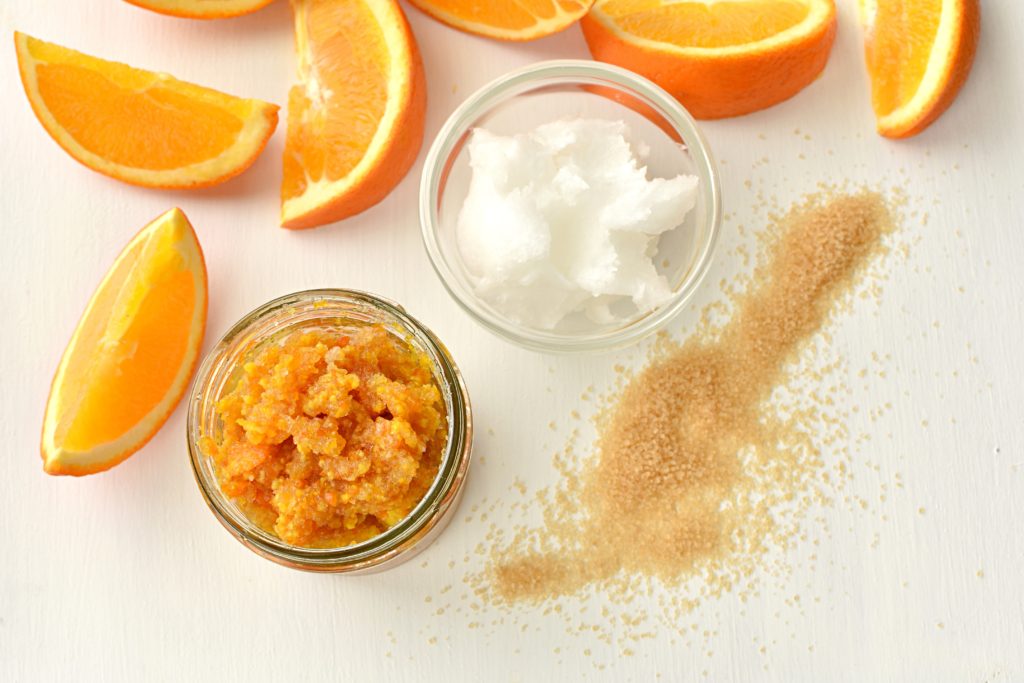 Instructions
Add mango butter (or coconut oil/oil/butter of choice) to a heat safe bowl or measuring cup. 
Microwave or heat until melted, checking microwave in increments of 30 seconds so you don't scorch it. If using double boiling method, melt over low heat and stir for even melting. 
Once the butter becomes a liquid, add sugar and stir until there are no lumps. 
Remove from heat.
Finally, add essential oils in desired amounts and evenly combine. 
Place in glass jar or container with lid to place in shower. 
This should last up to 6 months if stored and sealed properly.
It's completely normal for it to separate slightly over time, as the butters harden at room temperature. It should melt back down with the steam of the shower though.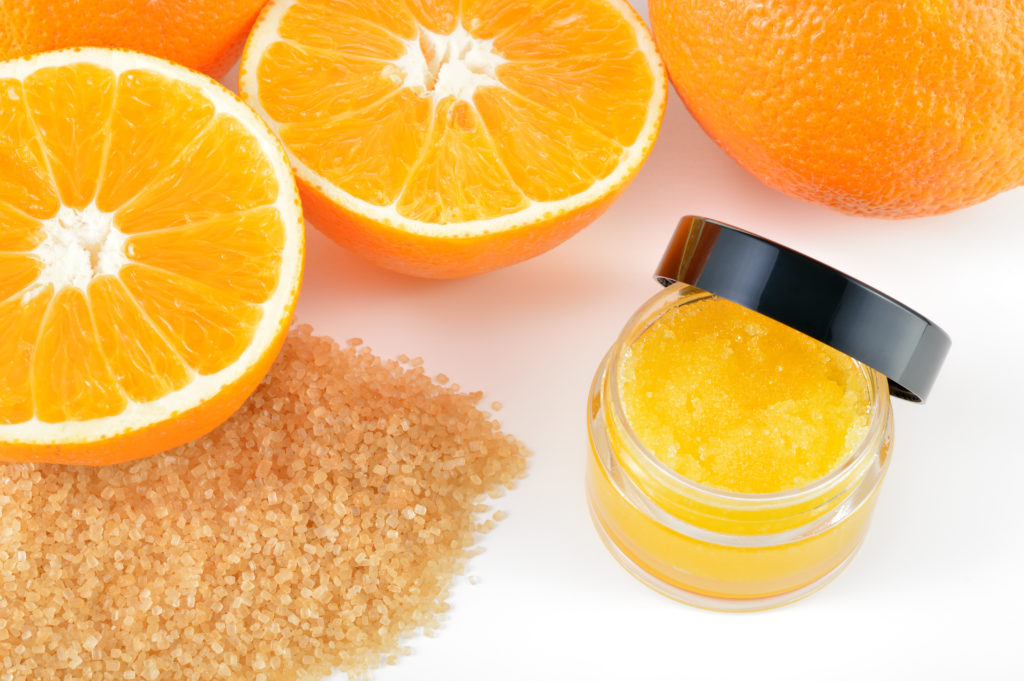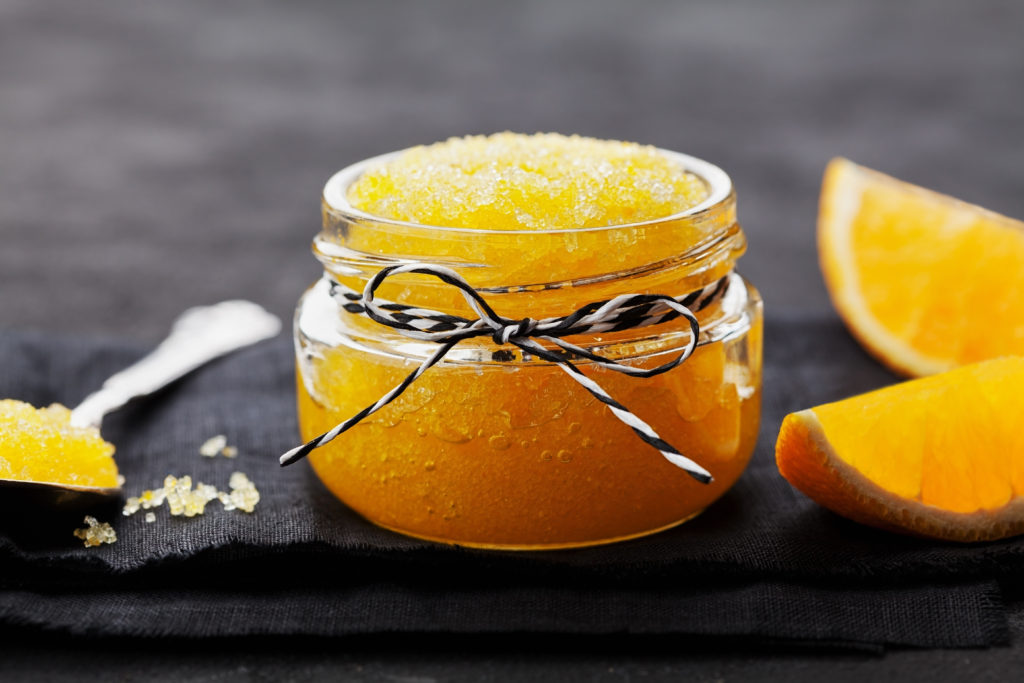 Let us know if you try out this recipe or any others from our blog!
Looking for the best soap making supplies? Check out our website for melt and pour bases, molds, fragrance oils, butters, waxes, and more!
Bulk Apothecary is the best supplier of all things soap making!
Bulk Apothecary makes no claims of "expert status" and the company will not be liable for any losses, injuries, or damages from the use of the information found on this website.
As with all products, users should test a small amount prior to normal extended use. If pregnant or suffering from illness, consult a doctor before use.