It's almost Valentine's Day, Bulkers!
Do you know what you're giving to that someone special? How about your friends? Or the kid's teachers at school?
Holidays can sneak up on you and bombard you with gift needs! So why not make things easy on yourself this year and whip up some homemade goodies that everyone will love?
These solid sugar scrub bars are simple to create and leave the skin soft and sweetly scented. Without the mess of a traditional scrub, these bars make exfoliating and nourishing the skin simple, compact, and clean.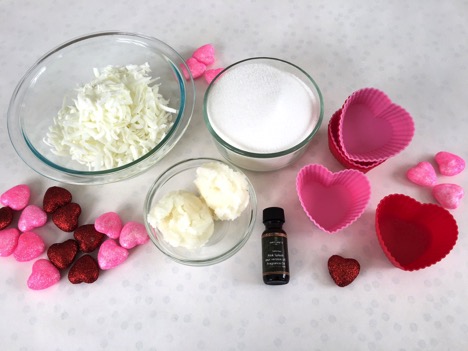 You'll need:
1 cup MP Soap Base, shredded (I used cocoa butter base)
½ cup Coconut Oil
2 cups Sugar
1 tsp Fragrance Oil
Liquid, MP Block, or Mica Powder soap color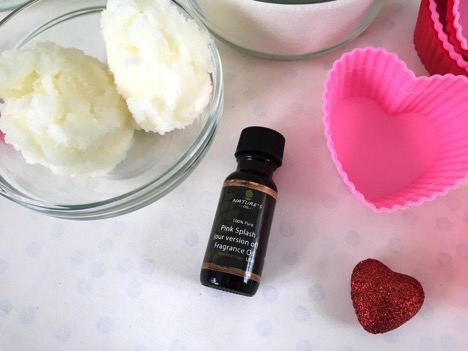 For my scrub bars I used Pink Splash fragrance oil. It's the perfect sweet fragrance for this time of year!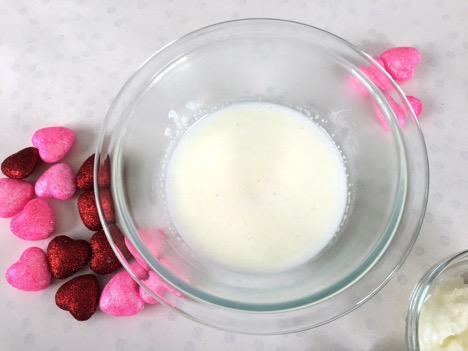 Start by melting the shredded soap. I popped my bowl in the microwave for 30 second bursts until the soap melted into a smooth liquid.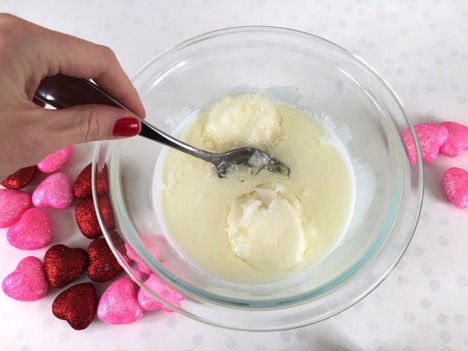 While the liquid soap is hot, stir in the coconut oil. The heat from the soap will help it to melt down quickly.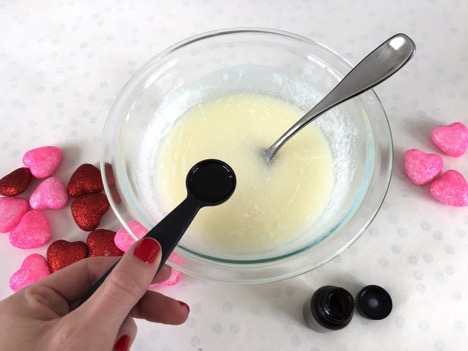 Stir in the fragrance oil.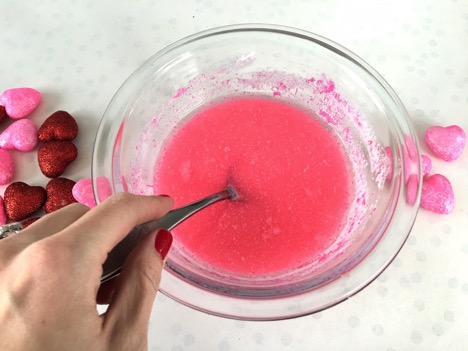 Next, add in some color! As I listed above, you can use liquid soap colors, mica powders or melt & pour soap color blocks. If you use the blocks, just pop them in the microwave along with the soap and melt the two together. If you use a mica powder, dilute it with a small amount of carrier oil or water to help it blend seamlessly into the mixture. Liquid soap colors can be added directly to the mix.
Now stir the sugar into the mixture. You'll need to work quickly as the soap in the mixture will begin to firm up. If you need to, place the bowl in the microwave for a few seconds to maintain a liquid mixture until you get the sugar well incorporated.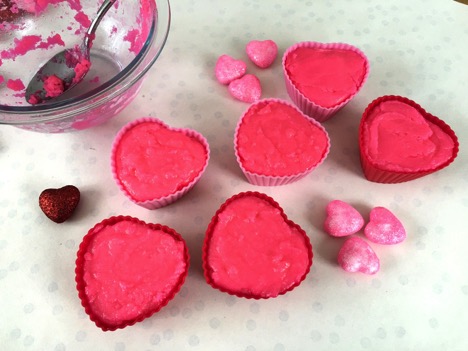 Scoop the scrub into each mold and pack the mixture in tightly. Allow the scrub bars to cool completely (several hours) before freeing from the molds.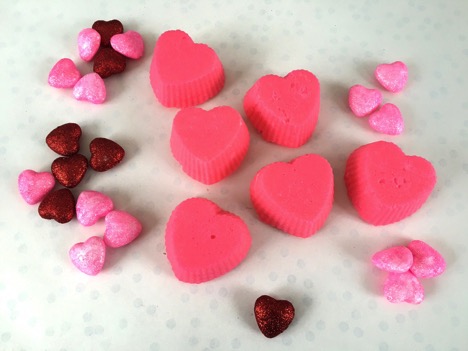 Use the bars just as you would a traditional scrub.
ENJOY!