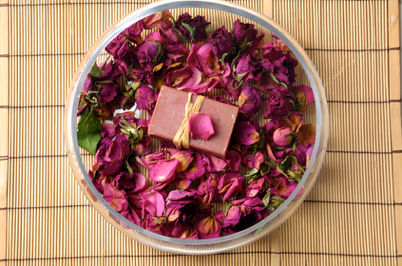 Doesn't it sound beautiful? A soap filled with notes of vanilla and sweet botanicals speckled with pink and red rosebuds….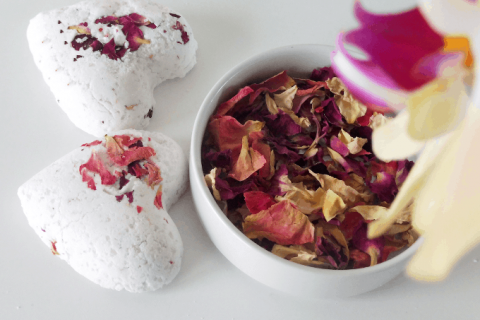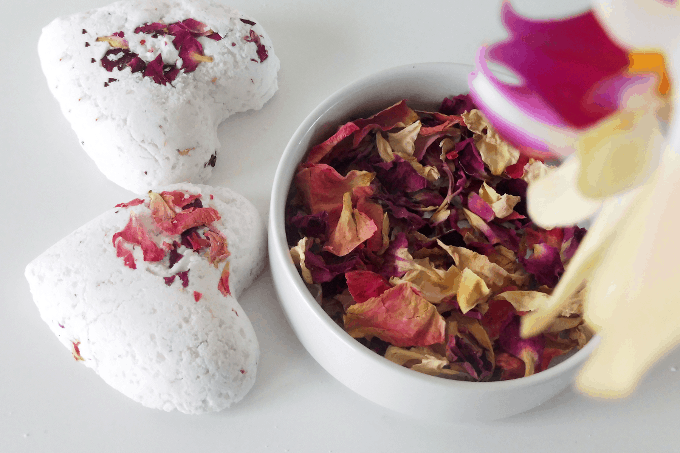 This next recipe is just oh-so-pretty. A girlie-girl's dream when it comes to bath time pampering. We've made a handful…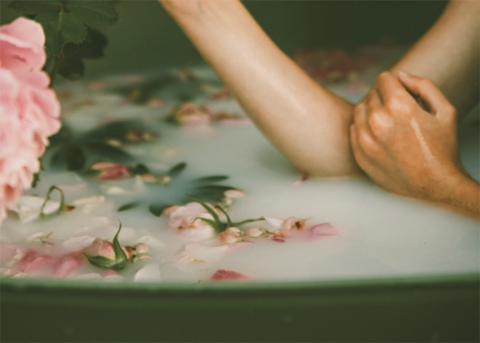 After all of the holiday hustle and bustle, chances are you're in need of a little relaxation. Some "me" time….