December Maker of the Month Highlight-Lotus La Vie
We can't express enough how excited we are to post about our December Maker of the Month! Closing off the year right is Lotus La Vie!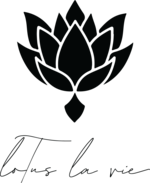 Who is Lotus La Vie? 
Founder and Owner Larisa is located in Staten Island, NY  and, over time, Larisa has "developed a deep passion for nature, meditation, and healthy skin." 
From those passions sprung forth Lotus La Vie! 
How better to ensure that your skincare aligns with your values and needs than to create your own line, right?
She creates products that keep mindfulness, the planet, and self-care at the forefront!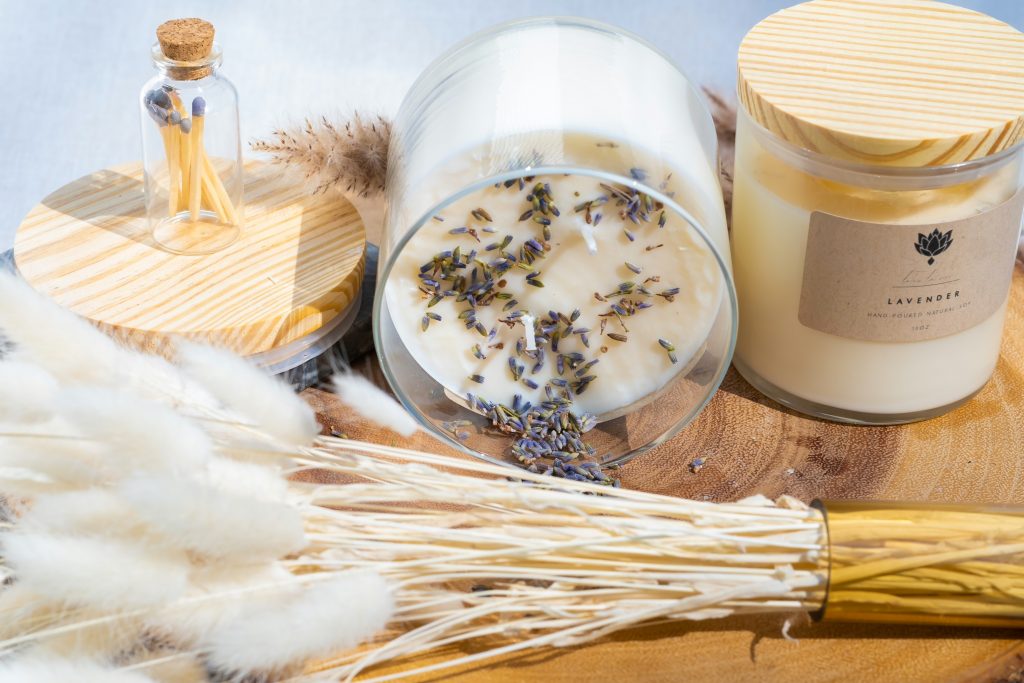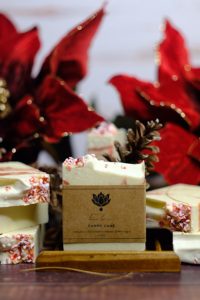 The Best of Lotus La Vie
We consider the fact that the brand is 100% vegan, all-natural, cruelty-free, and palm-free a great success and a testament to what the brand is really about. 
You can tell, looking at their products and packaging, just how much they care about their customers and value their environment, too! 
They stock cold process soaps, a great alternative to buying plastic bottles, candles in glass jars (that you can then reuse), serums in glass, reusable bottles, whipped body scrubs, and more!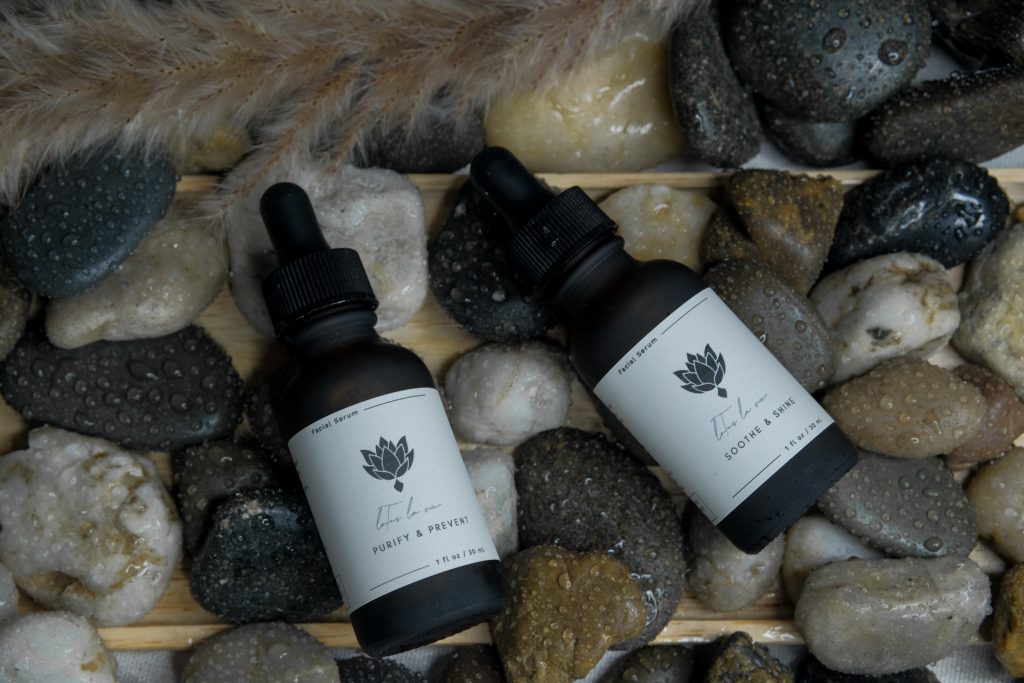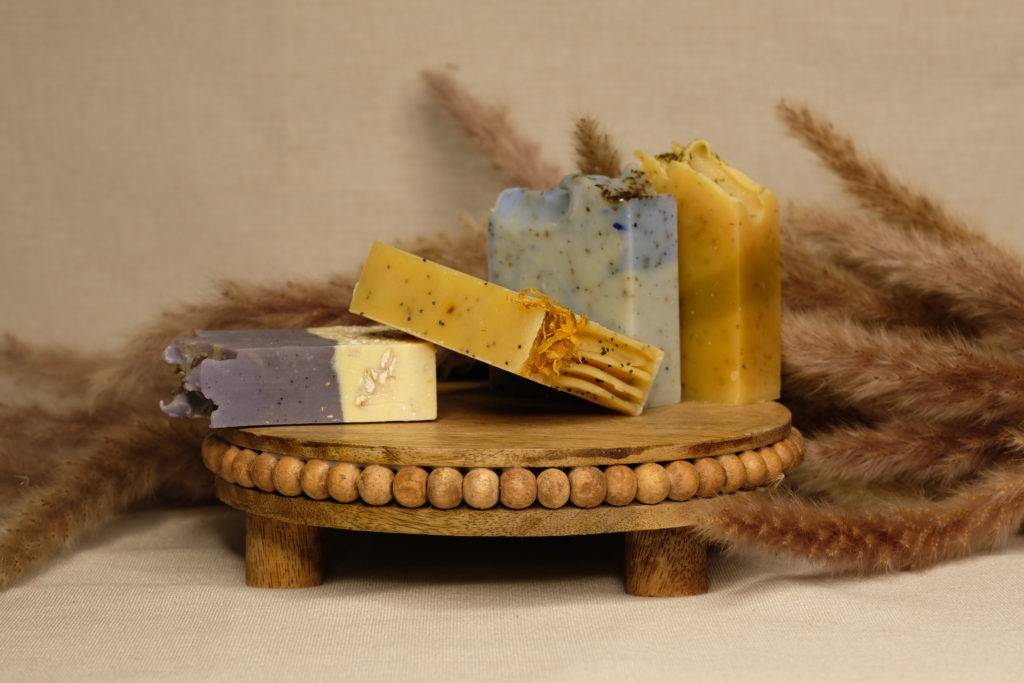 Unique Products
Lotus uses these natural ingredients to create products you can feel secure using.
The Lotus Facial Serums are good for your skin, all-natural, and beautifully packaged. 
Using our favorite Winter Collection scents, Lotus La Vie has amazing, seasonal products like Candy Cane, Cold Process Soap that are guaranteed to get you in the holiday spirit! 
We may have highlighted a few and shown off their beautiful photography, but customers rave about ALL of their products. 
See what they have to say!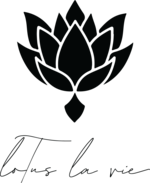 Marina
Lotus La Vie Customer
"The combination of this scrub and body butter is to die for. I really love what it does for my skin. The cold weather leaves me pretty dry but just a bit of the scrub in the shower followed by the body butter keeps me moisturized for so long. Added to the amazing smell, it's a keeper... really enjoy this set and highly recommend!!"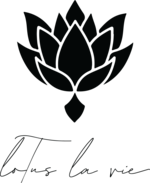 Regina
Lotus La Vie Customer
"Been using this for a few weeks and my skin is glowing!!!! Sooo smooth! Definitely will buy again. I had a dry area by my nose that no other serum was able to help with but once I started using this product it helped within days!!!"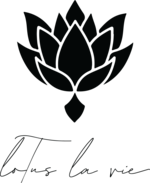 Maria
Lotus La Vie Customer
"Loved this product, such a fresh and clean scent. If you're scented candle obsessed like myself, you will love this brand. Packaging was so unique, personable and warm! Will definitely shop again."
If you're a fellow creator like Lotus La Vie please consider giving them a like or a follow on FB, Instagram, and Tiktok! 
If you're here looking at all of their amazing products, consider shopping small at Lotus La Vie this holiday season for your Christmas or holiday gifts!