August 2022 Maker of the Month- Taj + Livi
We feel so proud and lucky to get to highlight Taj + Livi as our August 2022 Maker of the Month. Bulk Apothecary encourages you to check out their site, read all about them here, and maybe even do some shopping!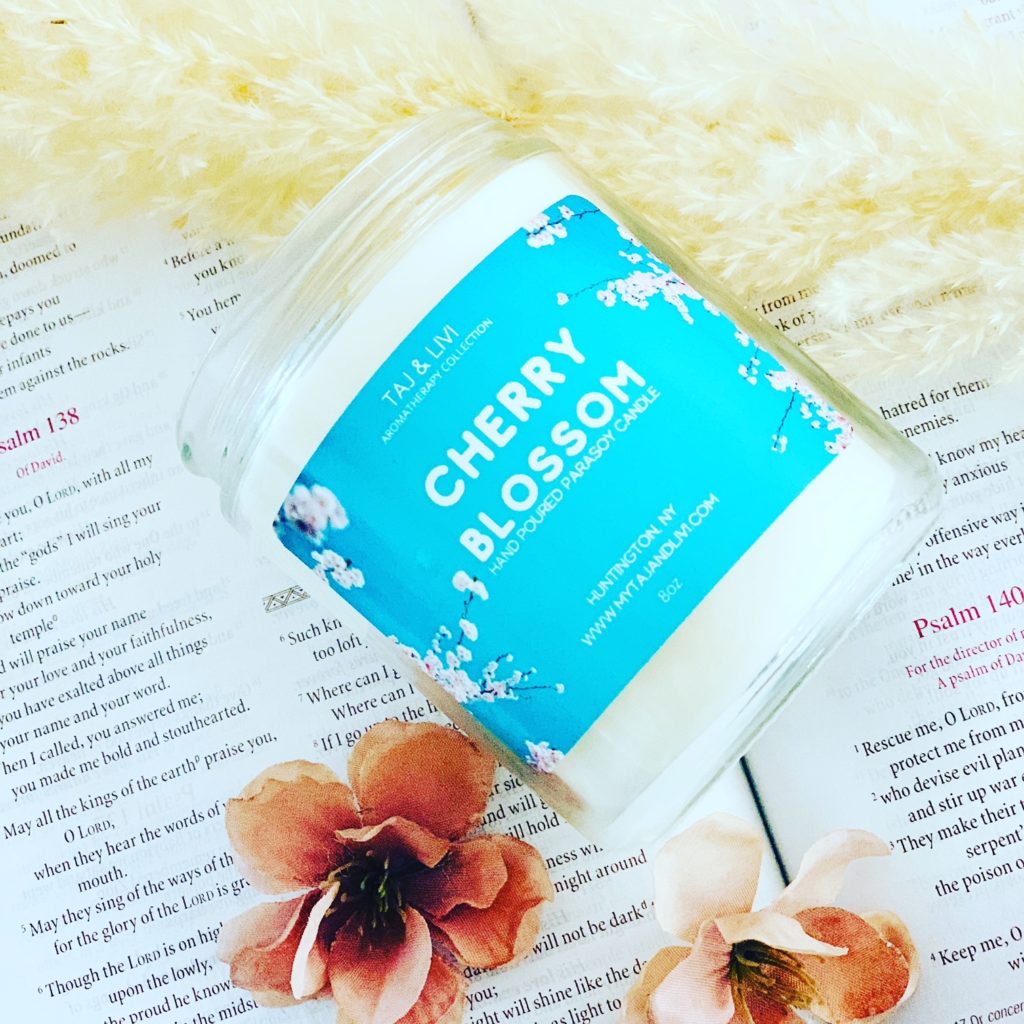 What is Taj + Livi?
Taj + Livi is an online boutique specializing in bath, body, and aromatherapy products. 
This company is run out of New York State by two wonderful women, Chaneen and Karletta! Raised by hardworking mothers who never took any time for themselves, the two women based Taj + Livi on a heavy foundation of self care for moms, especially. 
More About Taj + Livi's Origin and Mission
Taj + Livi founded their business out of the inspiration they felt the need to spread: self care. 
As a self care-centered business, Taj + Livi's product lines are made up of items that they love to make that make them feel good. Additionally, they work to use the least amount of ingredients possible. Taj + Livi's goal is to help customers be intentional about what they put on their bodies. So using fewer ingredients that are as natural as possible and personally sourced to be the highest quality is their M.O.! 
Taj + Livi Products
Candles, body lotions, bath bombs, and beard care: you want it; they've got it! We particularly love their beautiful gift sets that make it super easy to give the gift of selfcare. However, their whipped body butters and lovely, moisturizing body oils get a LOT of love from their customers.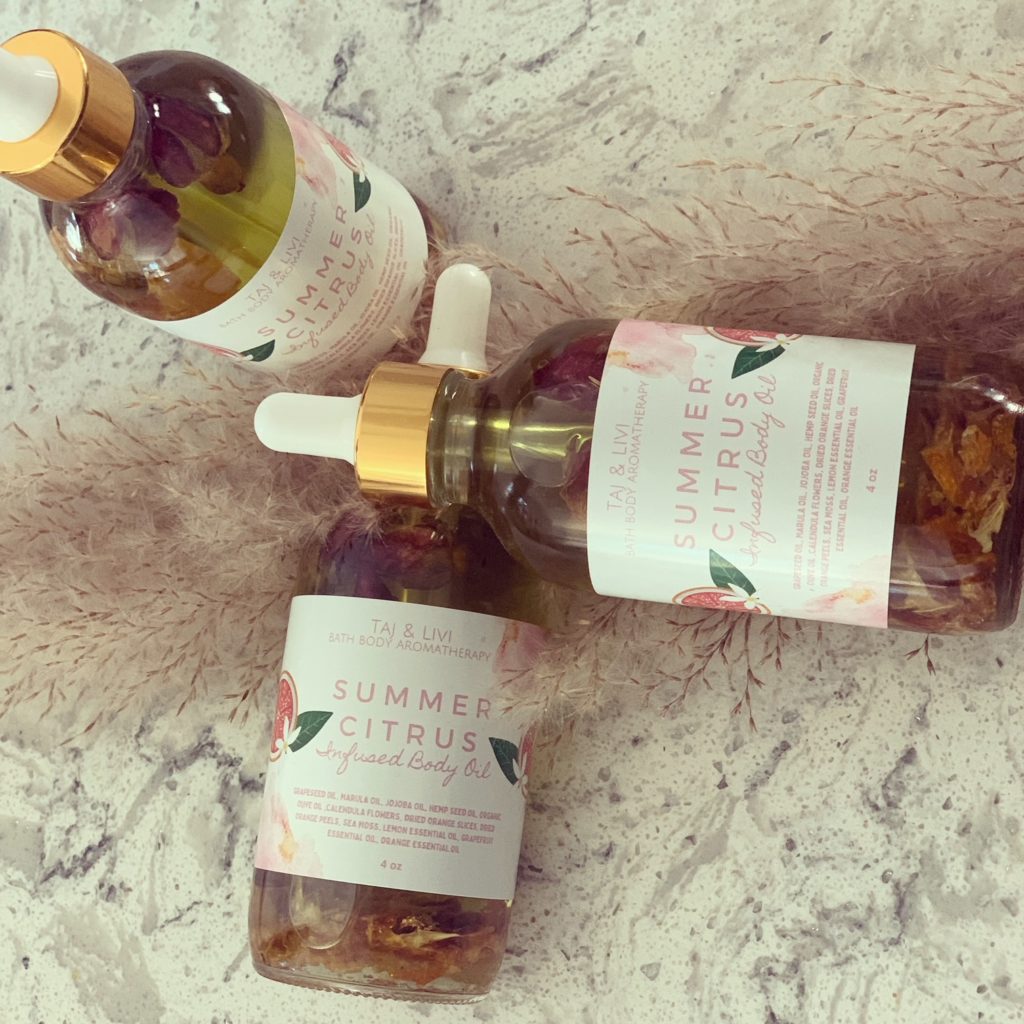 Product Highlight: 
Intended to cleanse, tone, moisturize, and balance, this Summer Citrus Infused Body Oil is one of a kind and beautiful! 
Its natural ingredients are high in Vitamin E, brightening and softening the skin, and can even have amazing acne reducing effects.