Let's Make An Argan Hair Serum!
We have a deep kind of love for Argan Oil. 
It has so many wonderful beauty benefits that it's hard not to! For hair, it works wonders as a deep conditioning agent, taming dry fly-aways, and nourishing strands- which is why you see it in hair products everywhere!
Using oil for your hair can help to nourish and fortify your hair follicles when massaged into the scalp. When worked into your locks, it helps to moisturize and seal hydrate your strands.
Via Pinterest, I came across this recipe from Little Green Dot. This easy treatment can be made in minutes using Bulk Apothecary's wholesale oils and ingredients, and is PACKED full of hair-loving oils that will soak in and leave your locks silky and shiny! We just had to give it a try!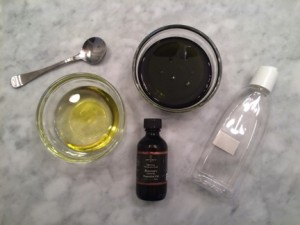 Ingredients: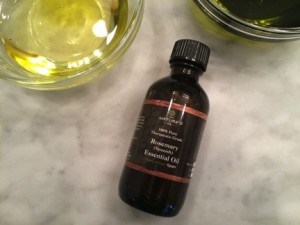 Rosemary Essential Oil is amazing for the hair! It's antibacterial which helps to cleanse hair cuticles and stimulate blood flow, leading to healthier hair!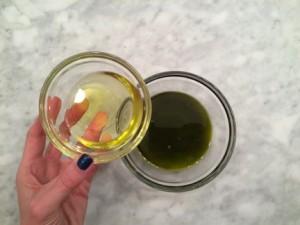 Hempseed Oil is rich in essential fatty acids, vitamins, and protein. It's also packed full of vitamin E. Argan Oil is a wonderfully lightweight moisturizer that is perfect for hair use. These two used together to form a powerful combination!
How to Make:
Mix together 2/3 cup Hempseed Oil and 1/3 cup Argan oil.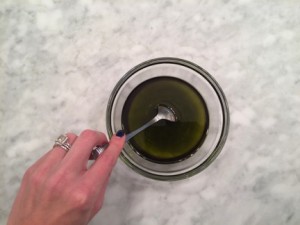 Stir the two oils together to be sure they're evenly blended.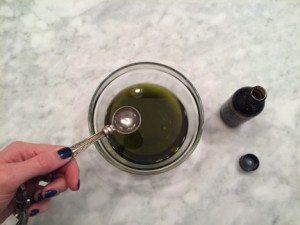 Add in 1 teaspoon Rosemary Essential Oil and stir to blend. If this amount is too strong for you, start with a teaspoon. You can also add a little more later on if you tolerate the small amount well.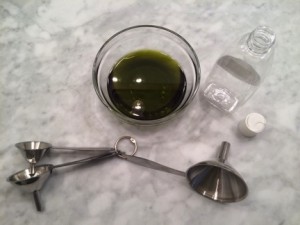 Carefully transfer the oil blend to a bottle. If you're planning to store the serum on the top of your sink or in any area exposed to sunlight, use a dark amber-colored bottle. If using a clear bottle, store the mixture under your sink away from the light. This will help to preserve the oils.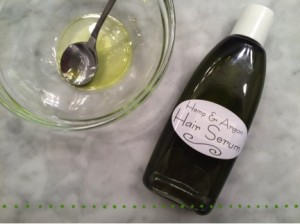 Directions:
Once a week, massage the serum into the scalp and down the strands of clean hair.
Leave it in the hair for at least 20 minutes to allow the oil to soak into the scalp (You can also leave it on overnight for deeper saturation).
Wash hair normally when finished. For dry hair with frizz, work a few drops into the ends to tame.
This treatment will have you noticing stronger, healthier-looking hair in no time!
---
Let us know if you try out this recipe or any others from our blog!
Looking for the best soap making supplies? Check out our website for melt and pour bases, molds, fragrance oils, butters, waxes, and more!
Bulk Apothecary is the best supplier of all things soap making! 
Liability
Bulk Apothecary makes no claims of "expert status" and the company will not be liable for any losses, injuries, or damages from the use of the information found on this website.
As with all products, users should test a small amount prior to normal extended use. If pregnant or suffering from illness, consult a doctor before use.