By: Brynn Huntpalmer
Hosting a soap party is a great way to bring friends and family together for a peaceful afternoon or evening of crafting. At Modernize, we love to DIY our own bath products to eliminate the concern of harsh chemicals found in commercially-made soaps. Spoil your skin with good-for-you ingredients, and have a blast with your pals!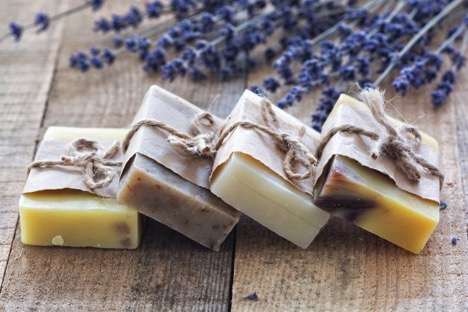 Choose a Base
Bulk Apothecary offers nearly 40 types of melt-and-pour soap bases for glycerin soap, which makes it easy to customize your product. These bases are easy to use; just melt the glycerin base, add your favorite fragrances and other additives, then pour it into a soap mold to harden.
Soap molds from Bulk Apothecary include fun plastic mold designs like butterflies, rabbits, dolphins, flowers and more, as well as a variety of soap stamps. When hosting your party, lay out a few molds and let your guests choose which one to design. You can coordinate a theme, like animals or nature, or just choose a bunch and let everyone have fun!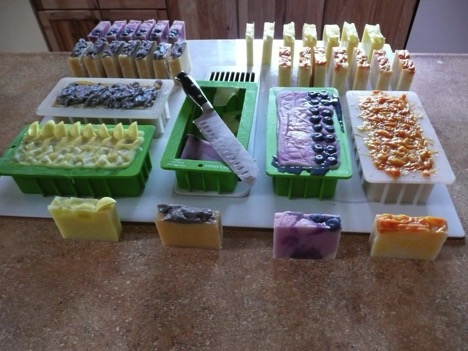 Soap Colors
Every DIY party needs a fun splash of color. Bulk Apothecary's matte pigment powder and melt-and-pour color blocks are exciting ways to decorate your soaps and make them unique. Add color to your glycerin base before you pour it into the mold to get the color you love. You can even combine colors for a custom creation. Your guests will love the artistic freedom!
Fragrances
The best part about soap is undoubtedly the fragrance. If you're tired of shopping the store aisles for pre-made soaps with scents you don't like, take matters into your own hands and add melt-and-pour fragrance oils or cold- and hot-process soap fragrance oils.
Available scents include seasonal and fruity creations like apple cinnamon and apricot and peach, perfect for fall. Create sophistication with Aqua Di Gio fragrance oil and Coco Chanel. Add something sweet to the mix with cinnamon roll fragrance oil or chocolate mint. The possibilities are endless!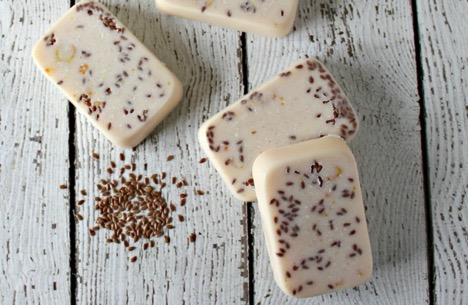 Additives
The beauty of handmaking soap is the freedom to add what you love. Try adding some eucalyptus leaves or jasmine flowers for a relaxing aromatherapy affect. Other dried botanicals like rose buds and peppermint leaves will mix potpourri with your soap making process. Seeds like blueberry or strawberry can serve as natural exfoliants, as well as boost the fragrance of your bars.
Labels
Another great way to add personality and personalization to each product is with a custom label. Easily create something that gives a unified feel, but leave room for decoration and added details. This way, they are ready for your attendees to add their own customization with stickers, colors, and glitter.
Time to Party
Once you purchase your soap making supplies, display them on a craft or kitchen table that gives you and your friends plenty of space to work. Turn on some music and serve some snacks. Make sure to wear clothing that can get a little messy, and let your artistic sides show!
About the author:
Bryn Huntpalmer is a mother of two young children living in Austin, Texas where she currently works as an Editor for Modernize. In addition to regularly contributing to Home Remodeling and Design websites around the web, her writing can be found on Lifehacker and About.com.