DIY Lotion Bar – Only 3 Ingredients!
Lotion is necessary all year round. But with summer coming up, we're going to need our skin to be in tip-top shape as we show a little more of it. 
Shorts and tank tops are unforgiving to the scaly skin individuals out there. 
So, start early with us! We made easy, DIY lotion bars with only 3 ingredients and a recipe that barely took any time at all. 
It could be your new, sustainable, skin care staple!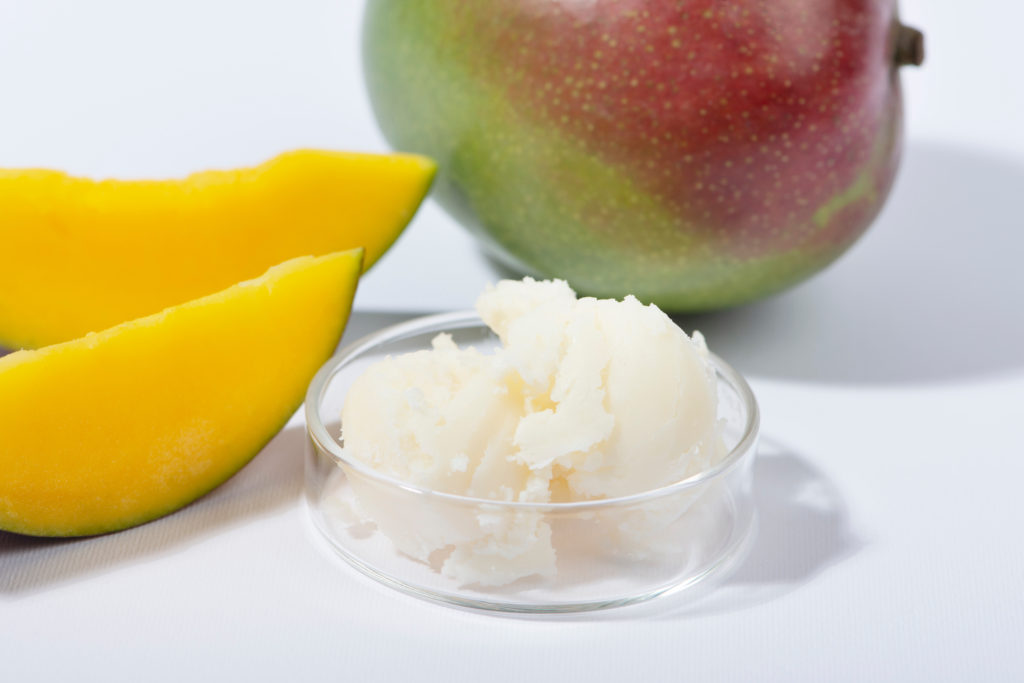 Ingredients
1/2 cup each of:
+ fragrance or essential oil of choice
Method
Add beeswax to a microwave safe bowl and heat (using microwave or double broiler method) until clear. It has a higher melting point so it just makes sense to heat it up first; the oils should melt right into it. 
Then, add in coconut oil and cocoa butter. Stir and microwave until consistency is entirely smooth with no lumps. 
Add up to 20-30 drops of fragrance or essential oil of choice. We used Coconut Milk Lavender because it's one of our favorites from our Spring & Summer collection!
Make sure whichever oil you choose is skin safe !!
Once slightly cooled, when starting to become more cloudy, you can pour it into your molds or containers. 
Double or triple recipe as needed.
This makes four lotion bars in standard size mold. We used our Sunflower Mold. 
Use
Store bar in a cool, dry place. We recommend either a metal tin or a glass jar with a lid. 
Rub gently along skin and then massage in any excess lotion that is left on your skin after use. 
Let us know if you try out this recipe or any others from our blog!
Looking for the best soap making supplies? Check out our website for melt and pour bases, molds, fragrance oils, butters, waxes, and more! 
Bulk Apothecary is the best supplier of all things soap making!
Bulk Apothecary makes no claims of "expert status" and the company will not be liable for any losses, injuries, or damages from the use of the information found on this website.
As with all products, users should test a small amount prior to normal extended use. If pregnant or suffering from illness, consult a doctor before use.