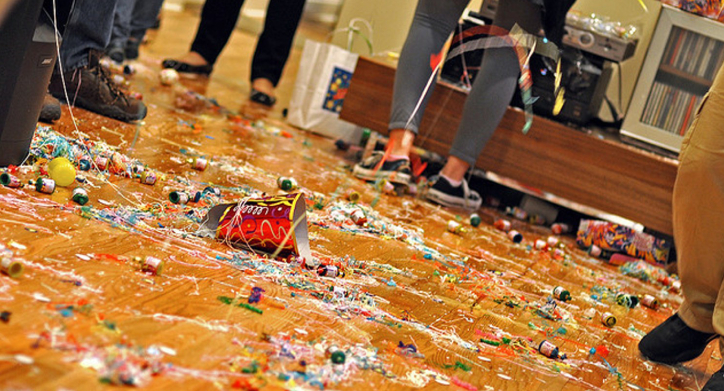 Planning on doing a little cleaning in the near future? Maybe things around the house need a little refreshing after holiday guests and get-togethers. Or, maybe it's a random Tuesday and you feel like seriously deep cleaning your house (go you!). Whatever the cause may be, here are a few easy DIY recipes to get your home in tip-top shape. With natural ingredients and a few products you might just have stuffed in a closet somewhere around the house, these are wonderful alternatives to chemicals and store-bought products- and they're easy on the wallet!
Mattress Refreshing Powder
Combine ingredients in a mason jar or similar container. Close lid tightly and shake to mix ingredients together. Using a kitchen sifter, lightly sprinkle the mixture over the mattress and allow to sit for a few hours. Vacuum powder off with upholstery attachment or handheld unit (like a dustbuster). Your mattress will be clean, refreshed, and smell fantastic!
*tip- if you use essential oil that promotes relaxation, like Lavender, your guests (or yourself) will have a wonderful night of sleep!
Clean Scent Room Mist
2 oz. Spray Top Bottle
1/3 cup Vodka
Distilled Water
Using your 2 oz. spray bottle, fill the bottle with 1/3 cup vodka. Add in 6 drops of Bergamot Essential oil, 3 drops Eucalyptus Essential Oil, and 2 drops Lemon Essential Oil. Shake well. Fill the remainder of the bottle with distilled water and shake before each use.
Purifying Toilet Bowl Cleaner
Combine all ingredients in your spray top bottle and shake prior to use. Spray liberally in the toilet bowl and use the brush to scrub.